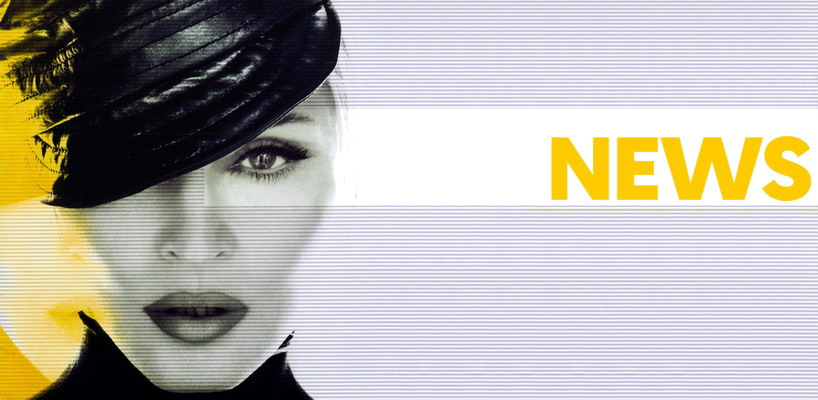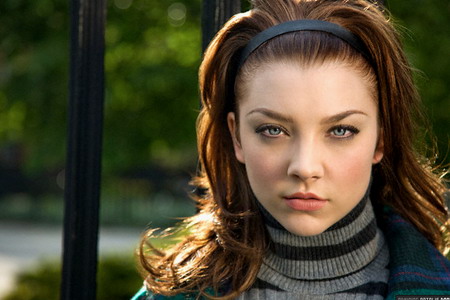 Natalie Dormer has claimed Madonna is "a force to be reckoned with" as a director.
The Tudors actress plays The Queen Mother in Madonna's directorial debut W.E, a film centred around Edward VIII's abdication from the British throne following his marriage to American divorcee Wallis Simpson, and said the singer knew exactly how she wanted the project to turn out.
Natalie, 29, revealed to the Belfast Telegraph…
"Madonna is a woman of great vision and passion and focus – she is a force to be reckoned with, as you would imagine and she has a brilliant eye.
She really is very good at the aesthetic image, so I think the film is going to look beautiful.
I haven't seen the finished film yet but I'm sure she's done an amazing job. I have every confidence in my director."
Dormer also mentionned Madonna in an interview for website Digital Spy…
Digital Spy: You also recently filmed a role as the Queen Mother in W.E….
Natalie Dormer: I just finished it while I was doing this. I just did, like, a week on Madonna's movie, so it was nice to do something a bit different! With my history of royalty… I'm going for a hat-trick and I'll get the next Queen!

Digital Spy: What was it like working with Madonna?
Natalie Dormer: It was fascinating. She is quite a woman and I'm really looking forward to seeing the results. I think it's going to look amazing. The '30s is such a brilliant era and she surrounded herself with Oscar winners – design, hair and makeup and so forth. I was teasing our second assistant director going onto set one morning, going, 'Madonna has a personal barista' as we handed each other instant Kenco across the table! But that's what interesting about our job, that you get to work with so many different projects at so many different levels. It's what keeps you fresh and it's what keeps you challenged.

Madame X is available in Box Set, CD, Vinyl and Cassette!
Get your copy HERE!