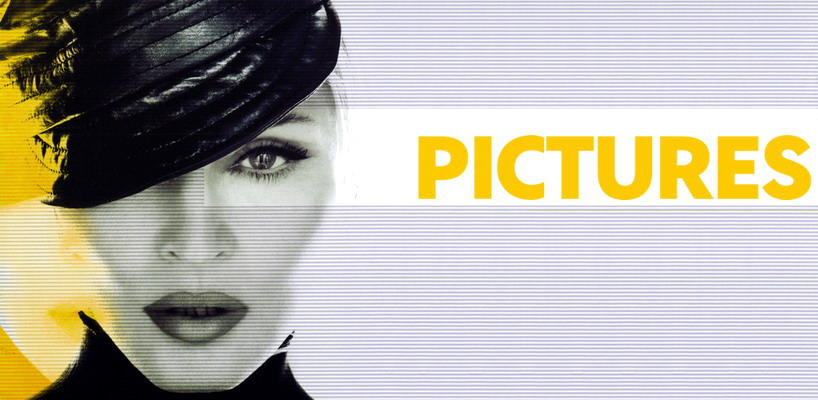 An amazing scan from 2008's ELLE magazine, featuring an image of Madonna by Tom Munro.
— Link removed —
Format: jpg
Width: 2548px
Height: 3507px
Size: 3,61MB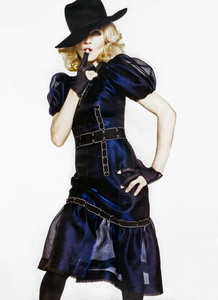 Thanks to On the cover of a magazine

Madame X is available in Box Set, CD, Vinyl and Cassette!
Get your copy HERE!