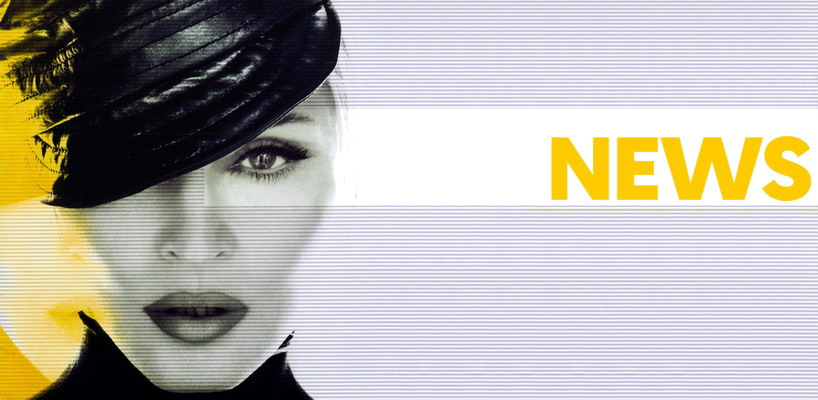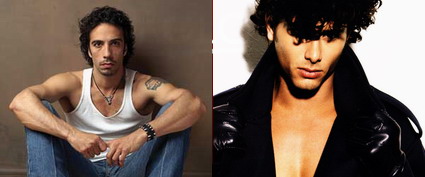 Jesus Luz and Yves Larock have been DJing in a private party in Switzerland.
They gave an exclusive interview to Newspaper, 20 minutes.
When asked about his current feelings toward Madonna, he said…
"I think that was a part of my life and i think it's a gift to be connected with someone so special.
I think, with time, everything flows naturally.
There's nothing to be ashamed of or feel bad about.
Everything for me is a gift.
i'm single. My type of woman is a mature woman, a woman with personality."
Carlos Leon has also expressed some positive feeling about Madonna, saying he is "forever grateful" to her for having their daughter Lourdes.
Leon also told People that he has no regrets about their relationship in the mid '90s.
"I'm forever grateful to [Madonna].
I wouldn't change anything. I got the best thing out of that relationship, and that's my daughter.
My daughter is everything to me."
I'm very empathetic, and I'm good at listening to my daughter.
I'm probably a bad dad when it comes to disciplining her.
I'm already overprotective, so when the time comes, I will be ready to have a talk with the guy she brings through the door.
He better be ready, because I'll give him the rundown!"

Madame X is available in Box Set, CD, Vinyl and Cassette!
Get your copy HERE!