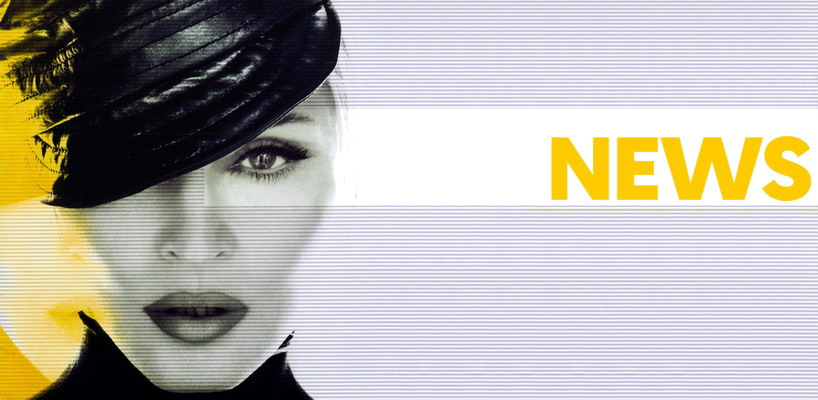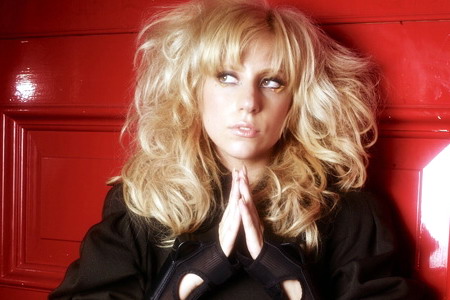 Did the Madonna really give Lady Gaga her blessing on "Born This Way?"
Earlier this week, Lady Gaga told Jay Leno that Madonna approved her new single, which some critics called a rip-off of her 1989 song "Express Yourself."
She said…
"I got an e-mail from her people and her, sending me their love and complete support on behalf of the single and if the queen says it shall be, then it shall be."
But Madonna's rep has told CNN's Headline News Entertainment that she is unaware of any email that Madonna has sent.
Liz Rosenberg (Madonna's publicist) said…
"I am not aware that Madonna sent Gaga an email. That's all I have to say on the subject…"
During Showbiz Tonight, on HLN (formerly known as CNN Headline News), Brooke Anderson said she reached out to Madonna's rep about it. She said the rep said they had no idea that Madonna had sent out an email. Brooke goes onto say that however they never denied it were just unaware of it.
Songwriter Evan "Kidd" Bogart (Rihanna's "S.O.S.", Jason Derulo, Leona Lewis) reacted by saying…
"I honestly think that if you're going to try to be the next Madonna, you need to tip the hat to Madonna. When I first heard the song, I heard 'Express Yourself' mixed with 'Vogue'. I hear two of them. I still think it's a great song, but it is definitely inspired by Madonna. I don't think Gaga or [producer Fernando Garibay] would actually debate that. Maybe Fernando went in the studio and said, 'Let's try to find that Madonna vibe for you.' I think they probably had that in mind all along, like 'We're gonna take the torch. We need to pay homage to it.
I don't think she cares – it's Lady Gaga!
She doesn't care if she wears a meat suit on stage or arrives in an incubator. Do you think she's gonna care if people are like, 'Your song sounds like Madonna?'
In the meantime, Los Angeles-based attorney, Ed Lasman said…
"If one can prove access and similarities too great to be happenstance, one may have a good claim for copyright infringement.
I don't think Madonna would go so far to get litigious, but we might expect some catty comebacks in the press fairly soon."
Sources: Boyculture – The Hollywood Reporter

Madame X is available in Box Set, CD, Vinyl and Cassette!
Get your copy HERE!