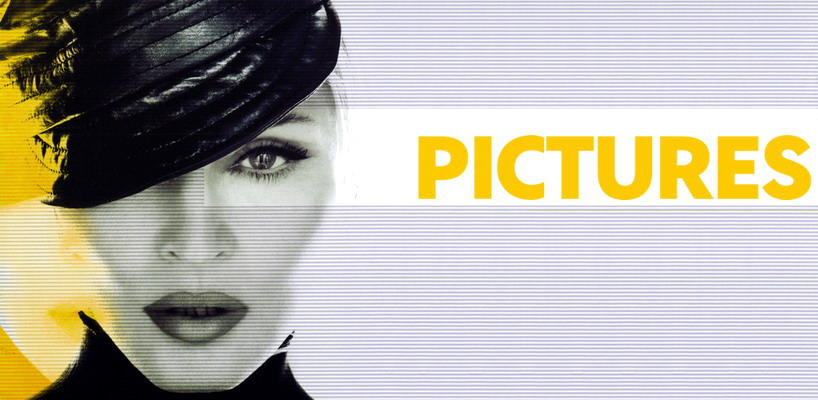 Two amazing scans of Madonna. The first one is a picture by Alberto Tolot, featured in the September 1987 issue of US Weekly, and a fantastic Who's That Girl Tour logo, both in total HQ quality.
— Link removed —
Format: jpg
Width: 4738px
Height: 3123px
Size: 6,90MB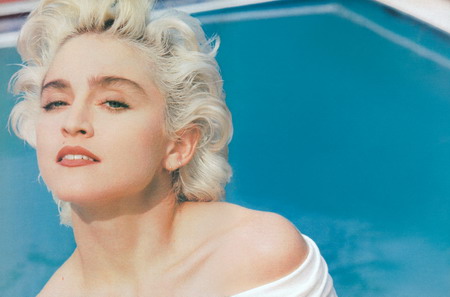 Format: jpg
Width: 6640px
Height: 4192px
Size: 3,61MB
Thanks to On the cover of a magazine

Madame X is available in Box Set, CD, Vinyl and Cassette!
Get your copy HERE!