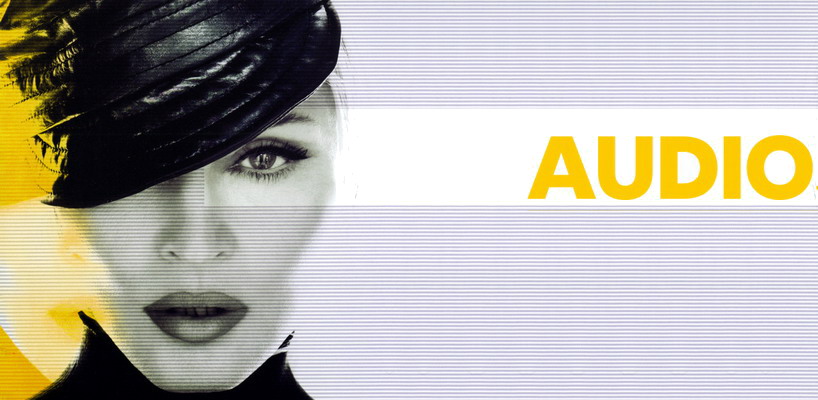 Download a pack of 25 selected Madonna remixes, mash-ups, dubs or promo-only not for sale mixes.
— Link removed —
Here's the list…
4 Minutes (DJ Mickell Remix)
Celebration (Cha Cha Sao Paulo DJ Guy Scheiman Remix)
Deeper and Deeper (Prefer not to Say Remix)
Everybody (vs. Erasure's Sweet Sweet Baby – Metropolis Mash up)
Frozen (Invisible Brothers Remix)
Frozen (Josep Faus Remix)
Frozen (Korch Remix)
Holiday (Enzhek Remix)
Hung up (Party Ben Jacked up Remix)
Hung up (vs. Bad Religion Mash up)
If You Forget Me (Inco Letters From The Past Remix)
Like a Prayer (Matzzz 2011 Remix)
Like A Prayer (Quest Electro Remix)
Like A Prayer (Tony Tweaker & Sains Remix)
Like a Virgin (Rinaldo Montezz 2K11 Remix)
Like It Or Not (Dubtronic Retrotrance Remix)
Me Against The Music (Ander Standing Mix)
Me Against the Music (Kanye West Remix)
Miles Away (Apollo DeeJay Remix)
Music (DJ Damy Remix)
Secret (DJ OffSet Remix)
Secret (ElectronKid5 Remix)
Set The Right (Albert Tee Comercial Remix)
Vogue (Kinder Remix)
Vogue (Reelaux 2010 Remix Shortcut)

Madame X is available in Box Set, CD, Vinyl and Cassette!
Get your copy HERE!