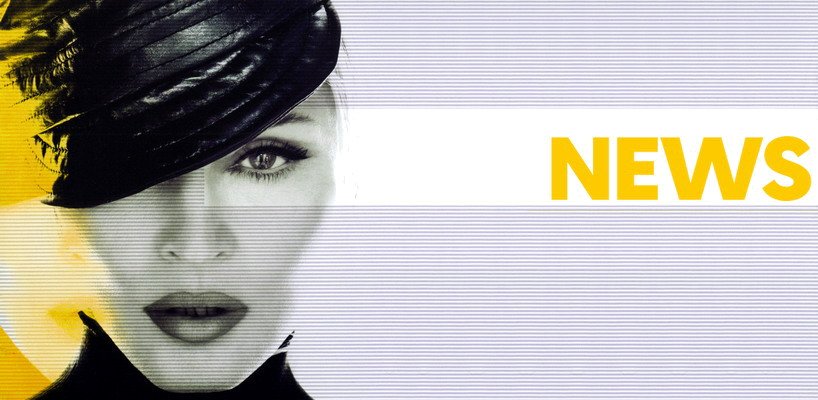 Stuart Ford's IM Global has sold Madonna-directed "W.E." to StudioCanal's U.K. distribution arm Optimum following a late night of negotiations.
IM Global has also sold Village Roadshow the rights for Australia and New Zealand on the pic starring Andrea Riseborough, Abbie Cornish, James D'Arcy and Richard Coyle.
After Madonna came to Berlin Saturday to screen footage from the pic, IM Global received bids from France, Germany, Italy, Spain, Russia, Latin America and Scandinavia, with negotiations ongoing.
During the Q&A after the promo reel, Madonna said she was willing to travel to promote the pic, which apparently helped boost distrib interest.
Source: Variety

Madame X is available in Box Set, CD, Vinyl and Cassette!
Get your copy HERE!