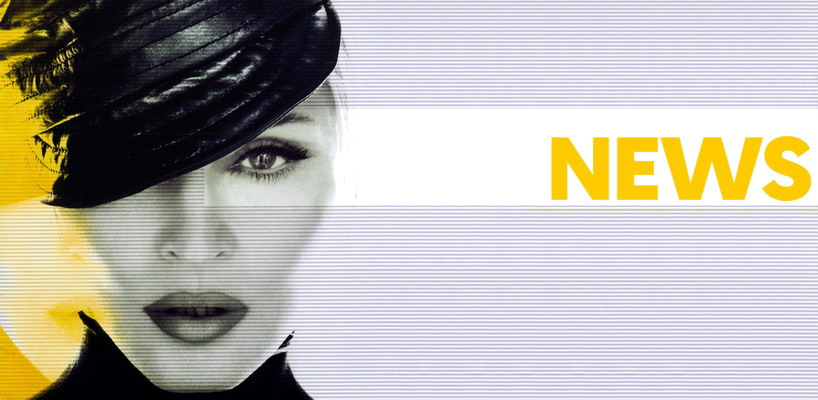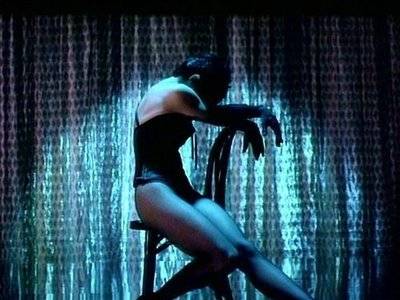 Look Back: Madonna Hits #1 With 'Open Your Heart' 24 Years Ago
Madonna reached the top of the singles chart with "Open Your Heart" on February 7, 1987.
The song, Madonna's fifth number-one tune, was drawn from the singer's "True Blue" album, her third studio effort.
Originally written as a rock and roll tune by songwriters Gardner Cole and Peter Rafelson, it was the first song recorded for the album.
"Open Your Heart" reached number one by knocking off "At This Moment" by Billy Vera & the Beaters. After a one-week run, it was replaced by "Livin' on a Prayer" by Bon Jovi.
Madonna facing Mercy family lawsuit?
Rumour has it the family of Madonna's adopted daughter Mercy James are planning to sue her for reneging on a visitation deal.
Speaking to The Daily Mail, Emmie Chanika of Malawi civil rights group CILIC confirmed that Mercy's family had contacted her about launching a legal challenge against Madonna.
She reportedly said…
"Mercy's family have met me several times over the past year and they have been very upset. They have a strong recollection of being told that they would be able to see Mercy and have regular contact with her – and that when she is an adult she will return to live with them in Malawi.
I believe they have a case in law because there appears to have been a verbal contract between them and Madonna's representatives… None of us desires an embarrassing and expensive court case which could humiliate or inconvenience Madonna. The best outcome would be a proper agreement to let Mercy meet her family on a regular basis."
In addition to the lawsuit, Mercy's grandmother Lucy Chekechiwa has publicly pleaded with Madonna to let her see the child she cared for as a baby.
She apparently explained…
"We live a very simple life with little money and we felt [Mercy] would be better in the orphanage for her first few years.
We know Madonna gave a lot of money to the orphanage, and the people there persuaded us to let her have our child. But she cannot love Mercy more than I love her, that is not possible. We are just asking her to be humane."
Referring to one of Madonna and Mercy's recent returns to Malawi, Chekechiwa's son Peter Baneti apparently stated…
"We had been visiting Mercy regularly and we never wanted her to leave us and her country behind.
But we were told she had a chance of a good life with this singing star who would make sure she never lost touch with her African roots. We feel cheated, and my elderly mother is very upset."
Kelly Brook is a Madonna fan
Glamour model Kelly Brook says that she is a huge fan of Madonna and wears the same perfume as her idol.
The Playboy model started wearing the perfume Fracas by Robert Piguet, after she came to know that Madonna wore the same, Contactmusic reported.
"I first smelt this perfume on Madonna and asked her what it was.
I decided there and then that I always wanted to smell like her.
Who wouldn't want to smell like Madonna?
It's a lovely jasmine-based scent which you can get from Harrods.
Once somebody came up to me and said 'Madonna wears that fragrance too', and I replied, 'Yeah I know!'"

Madame X is available in Box Set, CD, Vinyl and Cassette!
Get your copy HERE!