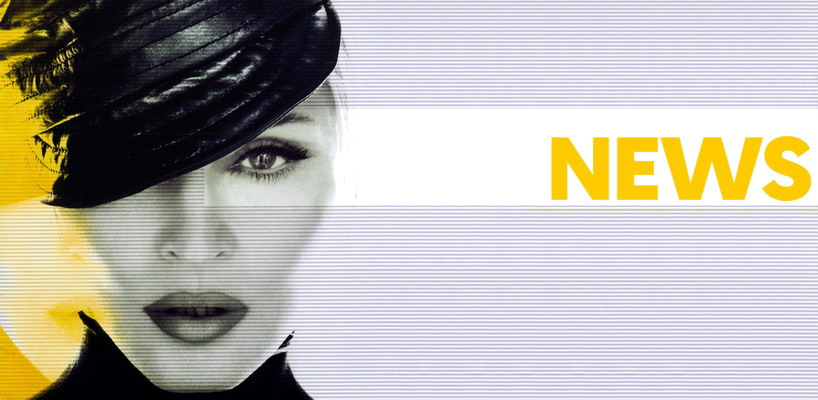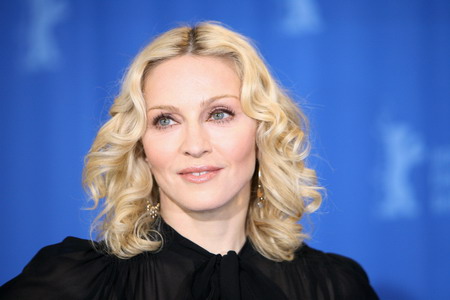 Madonna is to give a sneak preview of her latest film project during the Berlin Film Festival next month, organizers said Thursday, confirming media reports.
Madonna and actress is to show excerpts from her project, entitled W.E., about the relationship between British king Edward VIII and American socialite Wallis Simpson during the 1930s, German tabloid newspaper B.Z. reported.
Still according to the tabloid, the private screening will reportedly take place on the first weekend of the Berlinale festival and the full film is not to be shown until the Cannes film festival in May.
The invitation has been sent out only to a few, carefully selected distributors and cinemas.

Madame X is available in Box Set, CD, Vinyl and Cassette!
Get your copy HERE!