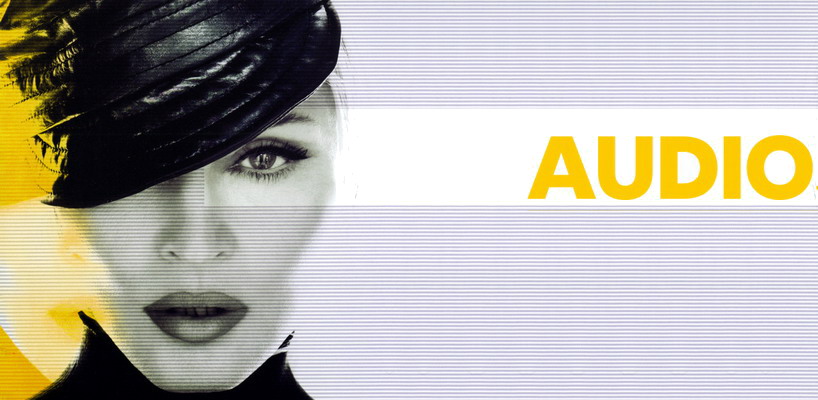 Download a pack of 25 Madonna remixes, mash-ups, dubs or promo-only not for sale mixes.
— Link removed —
Here's the list…
Candy Perfume Girl (Lukesavant Magic Poison Mix)
Celebration (Actimix Club Mix)
Celebration (Steve Trekker's Bass Celebration Remix)
Cherish (Lukesavant Summer Dub)
Don't Tell Me (Late Dance Remix 2011)
Erotica (Lukesavant Virgin Mix)
Frozen (Ballad Remix 2011)
Frozen (Dubtronic Dark Step Remix 2011)
Frozen (Volcore Remix)
Give it 2 me (Lukesavant Starfree Mix)
Holiday (Lukesavant 2011 Anthem Mix)
Hollywood (Wultna's Retro-Mix)
Infinity (Lukesavant Don't Stop me Mix)
Into the Groove (Get Into the Times 2010 Limiter Mashup)
Isaac (Bit Error Radio Mix)
Isaac (Bit Error Vocal Mix)
Jump (Lukesavant Get Ready Mix)
Music (Real-ity Everyday Mix)
Push (Lukesavant Elevate Mix)
Ray of Light (Wayne Numan's Roller Disco Mix)
Secret (Donny's Confidential Piano Mix)
Sidewalk Talk (You Can Do It) (DJC 2011 Bootleg Mix)
Spotlight (Lukesavant Retrofit Mix)
The Beast Within (feat. deadmau5 – Remix DJ Mikeb3000)
The Power Of Goodbye (Inco & Dubtronic Greater Power Remix)

Madame X is available in Box Set, CD, Vinyl and Cassette!
Get your copy HERE!