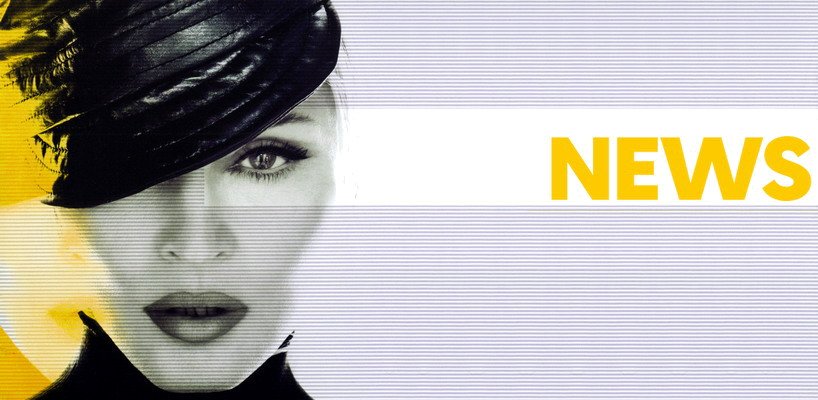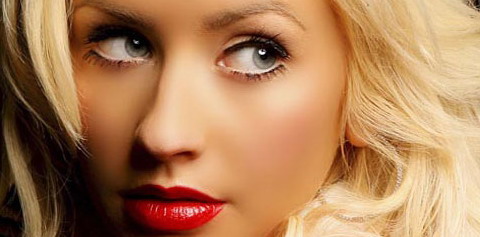 In the December issue of Los Angeles Confidential Magazine, Christina Aguilera, who turns 30 this month, opened up about her sometimes-painful past, including the lighthearted revelation that she wasn't allowed to watch her Madonna's saucy music videos.
"When I was a little girl, I was never really allowed to watch videos of Cher and Madonna because they were a little risque.
And then of course I grow up and I'm wearing chaps in my 'Dirrty' video. Go figure."

Madame X is available in Box Set, CD, Vinyl and Cassette!
Get your copy HERE!