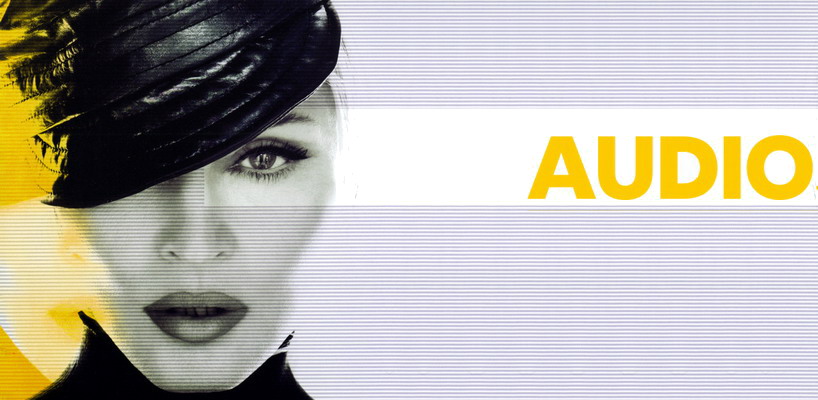 Download a pack of 25 Madonna remixes, mash-ups, dubs or promo-only not for sale mixes.
Here's the list…
Broken (DJ Lorri Dirty Groove Club Mix)
Frozen (vs. Alex Guesta's Liquid Dreams – Alexandra Damiani Bootleg)
Frozen (Cameleon's Arabian Iceberg Mix)
Frozen (DJ Flavio Alternative Mix)
Frozen (Dubtronic Orchestra Version)
Frozen (feat. Lad Idorf & Sergey Chorniy – Duduk version)
Frozen (Kamasutrance Vs SynSUN Remix)
Get Together (redLymb's Bootleg Club Mix)
Get Up (Dubtronic Get Out Of Bed Remix)
Holiday (JD's Bring Me Up Edit)
Hung up (DJ Billakos Dubstep Remix)
Infinity (Lukesavant Don't Stop me Mix)
Into the Groove (DJ Punybrew Remix)
Into the Groove (vs. Chic – Get Into the Times – Napoleon's 2010 Mash-up)
Latte (Re-Edit by Julio Skov)
Like A Prayer (DJ Brennen Cole Vs Bruno Mars – 2010 Remix)
Miles Away (Chris Jylkke's Mash-Edit)
Miles Away (Paul Gilmore Remix)
Music (Alex Santos Club Mix)
Music (Born 2010 [email protected] Mashup Mix)
Music (E-Centric Remix)
Music (FunkaBangin' Mix by Newton Plugg)
Music (vs. Lenny Kravitz – Going Down Madges Way Mash-up)
Music (vs. Dinka – Scottish Music – DJC 2011 Remix)
Take A Bow (Acoustic Version)

Madame X is available in Box Set, CD, Vinyl and Cassette!
Get your copy HERE!