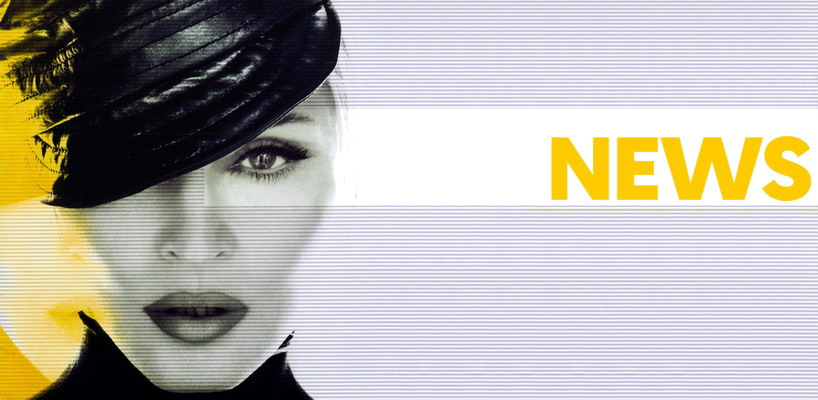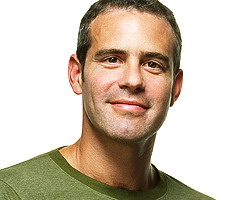 Bravo's master of ceremonies and Real Housewives of everywhere's host, Andy Cohen gave an interview to TV Guide Magazine…
He keeps mentioning Madonna during the interview…
TV Guide Magazine: Who would be your dream guest?
Andy Cohen: Madonna. Look, I'm a big gay guy.
TV Guide Magazine: Wait…what?
Andy Cohen: I know, isn't that a shock? I love divas. Madonna, Mariah, Beyoncé, Britney.
TV Guide Magazine: You were Madonna's date to the premiere of A Single Man. How was that?
Andy Cohen: Definitely a bucket list moment. I don't want to say too much about it because then I'll never get asked again.

Madame X is available in Box Set, CD, Vinyl and Cassette!
Get your copy HERE!