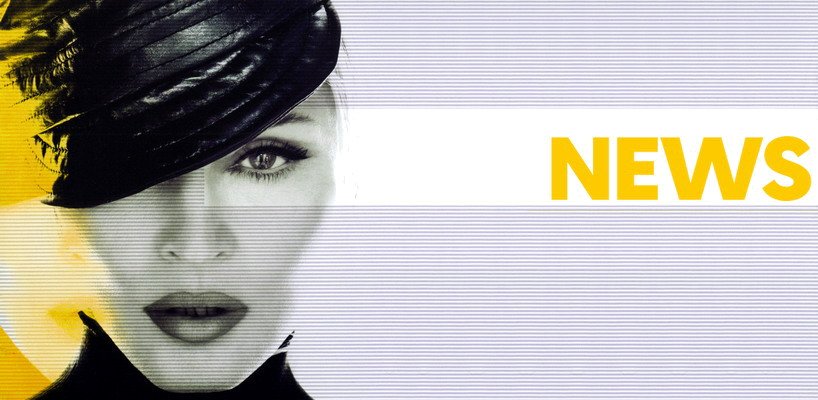 Madonna's new gym in Mexico City was finally given a permit to operate, a local official said Wednesday, two days after she inaugurated the luxury workout space.
The Hard Candy gym had been prevented from opening because it lacked permits for land use and for its parking lot.
Demetrio Sodi, head of the Miguel Hidalgo borough of Mexico City, explained
"It was authorized during the day (Wednesday).
People usually check they have all the permits before inaugurating something.
Madonna was in Mexico City on Monday to open the first Hard Candy Fitness club, part of a global chain she and her business partners are unveiling around the world.
Sodi said the gym was granted a special permit for the inauguration, in a country renowned for its cumbersome bureaucracy.
The gym is set in a lavish, three-story, 3,000 square meter (32,000 square foot) space in the Mexican capital's exclusive Lomas Altas neighborhood.
Source: AFP

Madame X is available in Box Set, CD, Vinyl and Cassette!
Get your copy HERE!