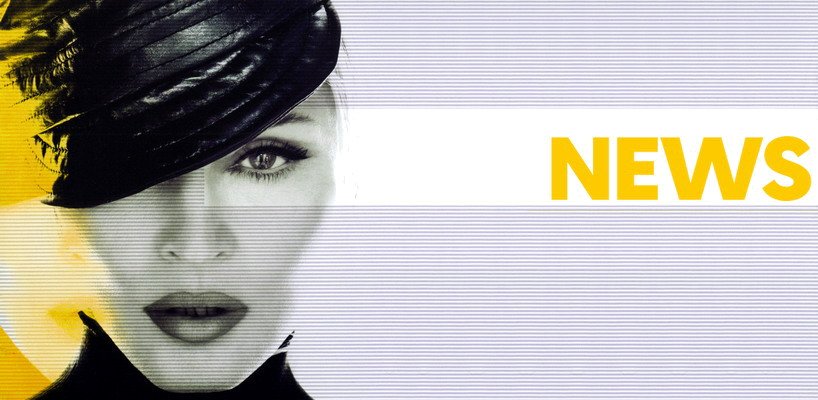 Nelly Furtado would love to duet with Madonna
Nelly Furtado was interviewed by the Huffington Post about her music as she's just released a Greatest Hits album.
When asked about who she'd like to collaborate with, the two names she came up with were Madonna and Drake.
Huffington Post: You've collaborated with many artists — who would you say is a "must" to work with next?
Nelly Furtado: I would love to duet with Madonna. It would be super-fun. Also, I would love to record something with Drake, so we can celebrate our Canadian flavor.
Presenečenje v Šanghaju
A new Solveninan edition of Madonna's movie Shanghai Surprise (Presenečenje v Šanghaju in Slovenian) has just been released in Slovenia…
Have a look…
Miss Sicily
Swide.com, Dolce & Gabbana's digital online magazine, published a list of celebrities wearing their famous bag. Among the list, none other than Madonna…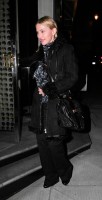 Is "React" a new Madonna song?
A song called "React", composed by Madonna and Mirwais, appeared on BMI last week.
BMI collects license fees on behalf of songwriters, composers and music publishers and distributes them as royalties to those members whose works have been performed.
Looking at the registry number, it looks like a song done during the American Life or Confessions era.
W.E. in Cannes?
According to the Daily Mail, Madonna's new movie, W.E. could be premiered at Cannes Film Festival, next spring…

Madame X is available in Box Set, CD, Vinyl and Cassette!
Get your copy HERE!