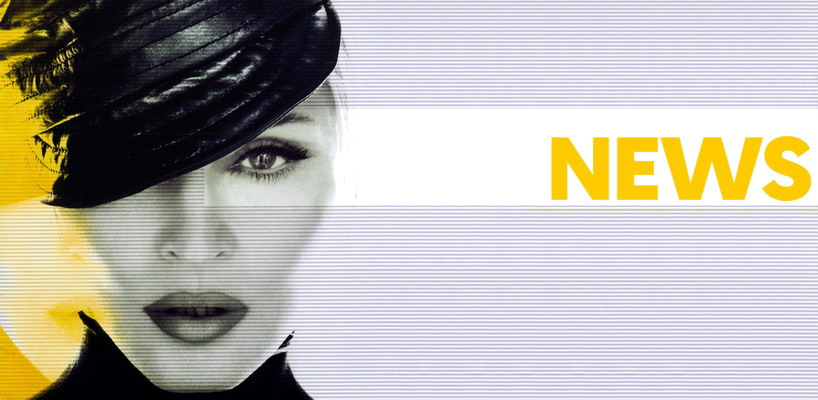 More news about the opening of Hard Candy Fitness Center in Mexico…
The club members who will be attending the special dance class that Madonna herself will be attending as well, have already been selected by Madonna's dancers.
Marcelo Ebrard, the mayor of Mexico City, said that he is very happy Madonna chose his city to open her first fitness center ever in the world and that he will be cutting the red ribbon with Madonna on Monday November 29th.
Members of the Hard Candy Fitness center received an email, earlier this week, explaining some details about the official opening which happened last Wednesday.
Rehearsals for the dance class are to be done during the weekend.
On Monday, Madonna is expected to arrive is expected around 7pm at the club.

Madame X is available in Box Set, CD, Vinyl and Cassette!
Get your copy HERE!