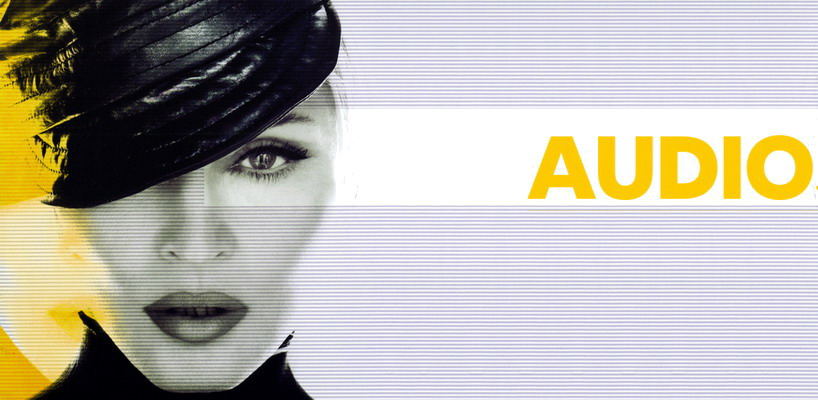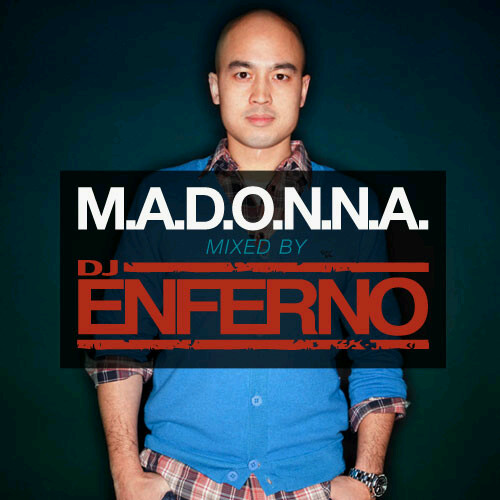 A new megamix called "M.A.D.O.N.N.A." by DJ Enferno has just surfaced on the web…
Track Listing:
1. Give It To Me (DJ Enferno Cream Edit)
2. Vogue (DJ Enferno G6 Edit)
3. Into The Groove (Sidechains Remix)
4. Ray Of Light (DJ Enferno Depeche Edit)
5. Hung Up (DJ Enferno Blue Monday Edit)
6. Like a Prayer (DJ Enferno ONE Edit)
7. Revolver (DJ Enferno & KToonz Remix)
8. 4 Minutes (Junkie XL Remix)
9. Dance 2Night (Peter Rauhofer Remix)
10. Celebration (Benny Benassi Remix)
11. Miles Away (Morgan Page Remix)
12. It's So Cool (DJ Lobinha Basic Up Mix)
13. Music Shake İt (Ramus Mash Up ft Thomas Gold)
14. Jump (Axwell Remix)
15. Holiday (The HitMen Remix)
Media Informations :
Format: mp3 – 192 Kbps
Size: 90.4MB
Duration: 1h05mn

Madame X is available in Box Set, CD, Vinyl and Cassette!
Get your copy HERE!