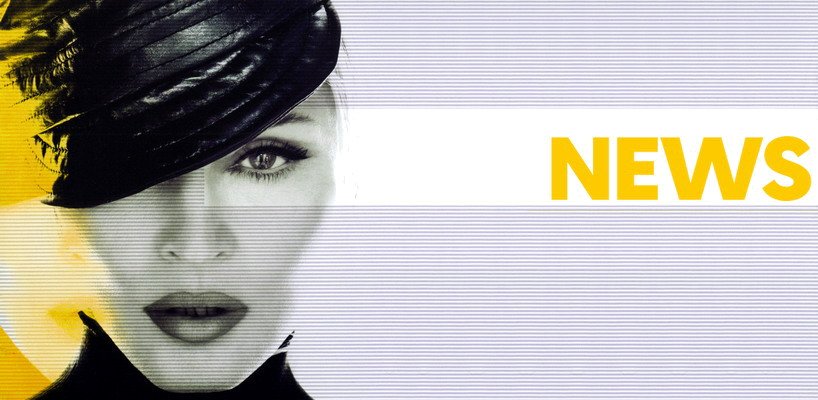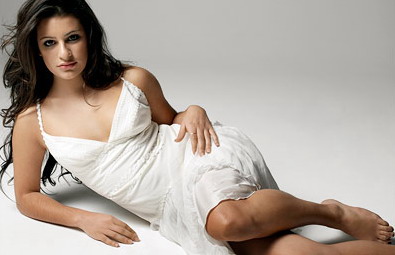 Lea Michele, who plays Rachel Berry on the hit Fox television series, would like Madonna to follow her showbiz pal Gwyneth Paltrow in appearing on Glee, and possibly even singing.
We all loved the Madonna show we did but we are hoping to do a part two with Madonna. That would be a dream.
I have not met Madonna but I would love to.
The only thing is, of my idols I have met, I have thoroughly embarrassed myself!

Madame X is available in Box Set, CD, Vinyl and Cassette!
Get your copy HERE!