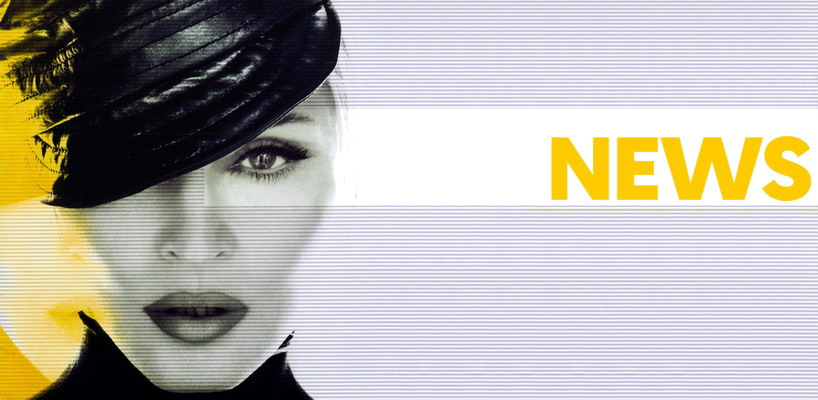 Gwyneth Paltrow: Madonna and I are still friends
Gwyneth Paltrow gave an exclusive interview to Hello! Canada
Hello!: Are you still friends with Madonna?
Gwyneth: Of course I am. We don't see as much of each other as we used to because she lives in New York and I live in London, but when we do get together it's exactly the same as it's always been. We've been friends for a long, long time.
New videos on the Madonna channel on Youtube
The Youtube Madonna channel is alive again. New and rare videos are being uploaded…
It seems Warner and YouTube have sorted out their problems, and most of her videos are available to see, including some rare live performances.
Check it out !
Madonna's interview on The Michael Parkinson Collection DVD
2entertain has announced the release of The Michael Parkinson Collection. The DVD will feature Parkinson's personal choice of the best moments from over 2000 interviews from the entire back catalogue of Parkinson featuring the conversation he had with Madonna, in 2005.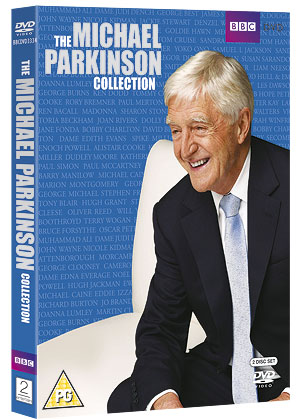 Get it HERE!
My Chemical Romance: "Madonna is Madonna"
My Chemical Romance gave an exclusive interview to Vanity Fair Italy…
Vanity Fair Italy: Who would you want for a new duet, Lady Gaga or Madonna?
My Chemical Romance: Oh God, tough question! But Madonna is Madonna. And her daughter is a big fan of ours.
Ray of Light in Burlesque?
According to rumours, the track Ray of Light is in the movie "Burlesque"…
Not on the soundtrack album but, supposedly, it's played over a montage scene.
Supposedly, it plays in the scene when Christina Aguilera's character walks in Los Angeles looking for work.

Madame X is available in Box Set, CD, Vinyl and Cassette!
Get your copy HERE!