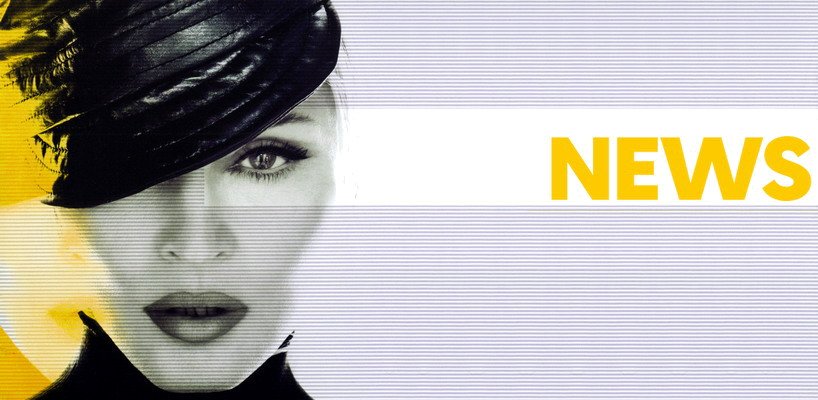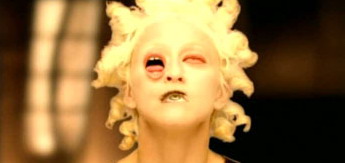 Madonna's new film 'W.E' is currently in post-production. Mark Romanek, the director who made some of Madonna's videos including 'Rain', speaks to Absolute Radio about what he's heard about the project and what Madonna is like as a person.
Here's what he had to say…
"A lot of the crew on my film, on this film, worked on Madonna's new film and I hear it's going to be actually really superb. People are going to be surprised by it. But I have not spoken to her.
I think you have to kinda have a firm hand when you're making a film or it goes… it can go a bit pear-shaped, but she's a tough lady."
Watch the video…

Madame X is available in Box Set, CD, Vinyl and Cassette!
Get your copy HERE!