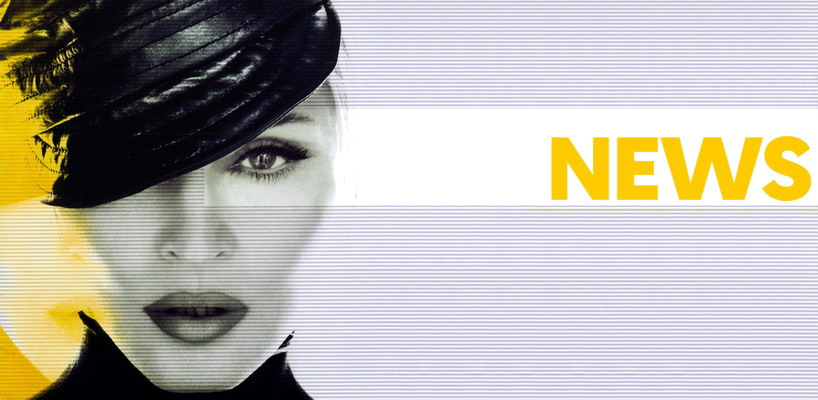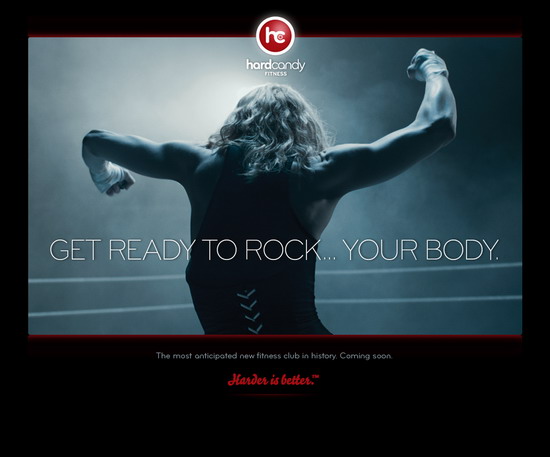 After a press release, we now have some new info about Madonna's Hard Candy fitness project.
The official launch of the complex, which has a surface of 2500 square meters and a capacity of maximum 2500 people, will be held on November 29th in the presence of Madonna. The event will be very private, including some special guests and even a few new members will be able to attend the opening. No information on the selection process yet, but keep in mind that the pre-sale already started mid July 2010.
Apparently it will cost around $700 for a membership, including first and last month, but nothing has been confirmed yet.
The complex contains a cardiovascular area (80 teams), a free integrated weight area, personal training, spinning rooms, group fitness, mind-body clinic and more.
The official website has also been launched… Have a look!
Here are some pictures, including the official logo.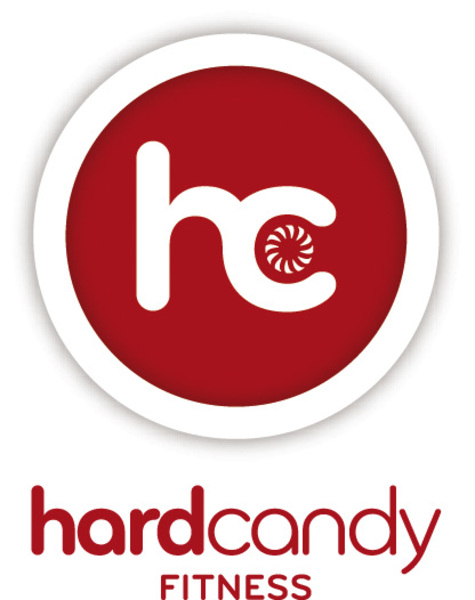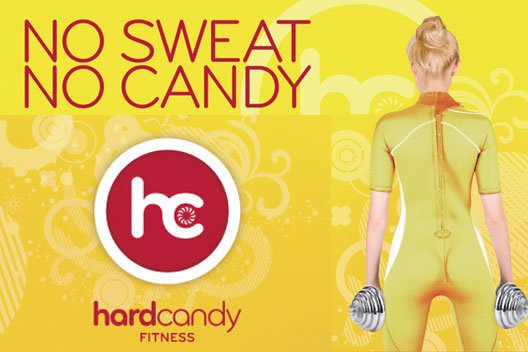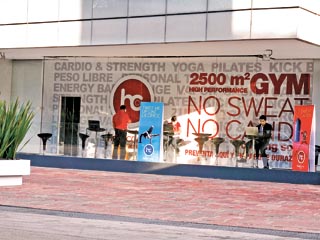 Thanks Pedro

Madame X is available in Box Set, CD, Vinyl and Cassette!
Get your copy HERE!