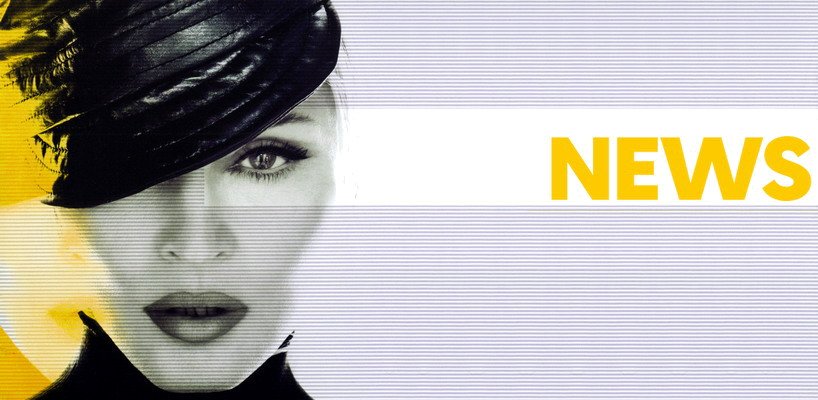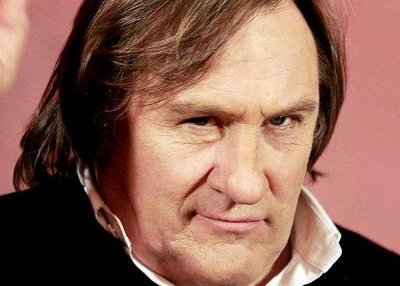 Gérard Depardieu recently criticized Julette Binoche for being shallow and a bad actress. Now it's Madonna and the Rolling Stones' turn.
Last month, Depardieu teamed up with the Chicago Symphony Orchestra's music director, Riccardo Muti, for Lélio by Hector Berlioz.
He gave an interview to the AFP…
"When you do an opera with Muti, it's not a Madonna concert or… what's the name of those old guys? Oh yeah, the Rolling Stones. Well it's nothing like those people, it's not about money, it's not about show business, but you know, some are only meant to find ways to make a living."

Madame X is available in Box Set, CD, Vinyl and Cassette!
Get your copy HERE!