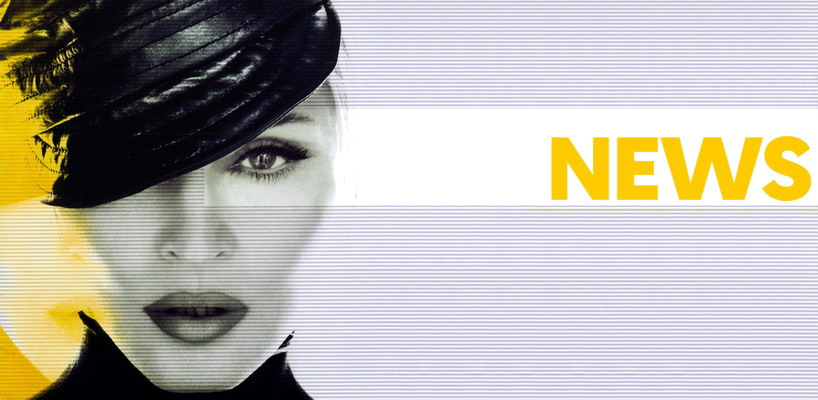 Daniel Cohn-Bendit is a German politician, active in France and Germany.
He is currently co-president of the group European Ecology/Greens.
He was recently interviewed by French rock critic Philippe Manoeuvre, on Canal+ in the Rock & Roll portion of a show called "Tout le monde il est beau".
Read this…
Philippe Manoeuvre – Are you more a Madonna or Gaga fan?
Daniel Cohn-Bendit – Madonna!
Philippe Manoeuvre – Really? Why?
Daniel Cohn-Bendit – She's like Simone de Beauvoir. She lives her life the way she wants. She makes love the way she feels like it. She takes men how she wants, where she wants and when she wants. I think Madonna is mythical.
Philippe Manoeuvre – Wow!

Madame X is available in Box Set, CD, Vinyl and Cassette!
Get your copy HERE!