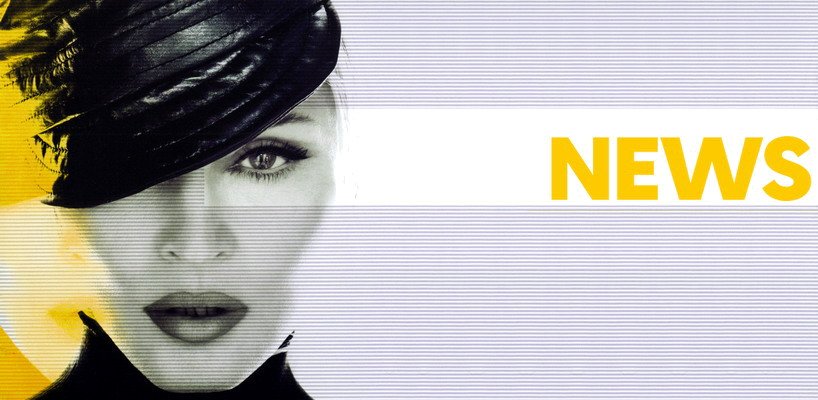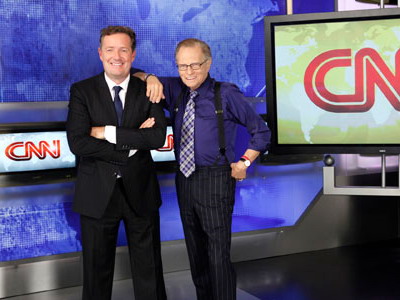 Piers Morgan is well known as a judge on both Britain's Got Talent and America's Got Talent.
On 8 September 2010, CNN announced Morgan would replace Larry King in the network's evening line-up, occupying the 9:00pm timeslot.
The as-yet unnamed programme will begin in January 2011 and already Mogan is openly banning Madonna from his show!
X17 Online caught up with Piers Morgan and chatted with him about all the celebs he hopes to interview when he takes over for Larry King.
Here's what he had to say…
"Madonna is banned because she's just very annoying"
Watch the video…

Madame X is available in Box Set, CD, Vinyl and Cassette!
Get your copy HERE!