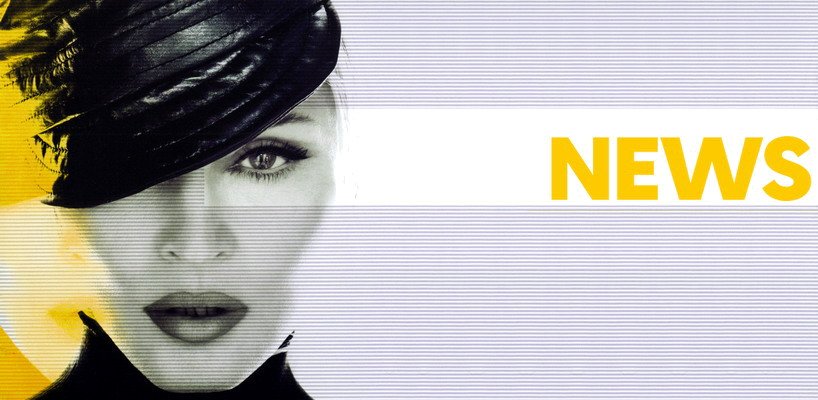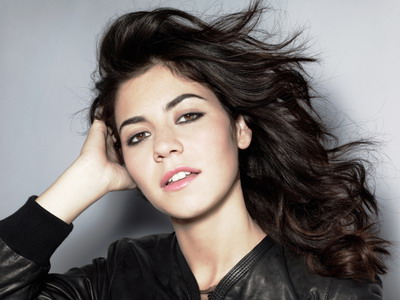 24-year-old British pop singer Marina Lambrini Diamandis from Marina the Diamonds gave an interview to sfgate…
What were the main lessons you learned from the Madonna biographies you read growing up?
Marina: How did you know I read them?
Everybody knows you read them.
Marina: I'm so ashamed. I think the main thing I learned is I didn't feel so alone. I tried so many different routes that didn't work. One of the indications for me was I was doing it for the right reasons. I wanted to be an artist.

Madame X is available in Box Set, CD, Vinyl and Cassette!
Get your copy HERE!