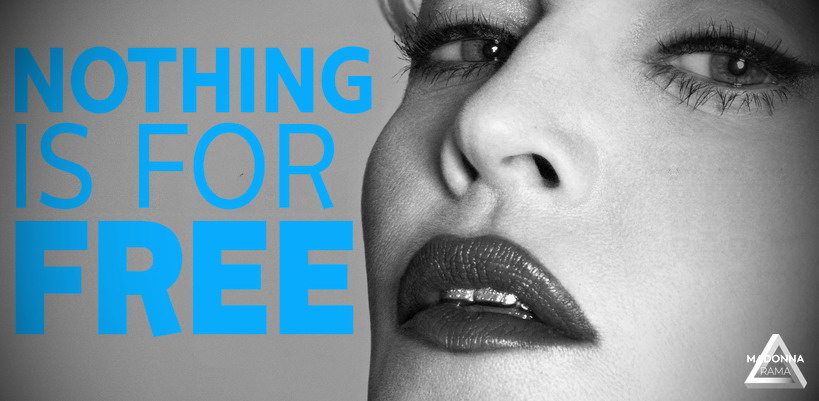 Madonna, Beyoncé, Rihanna and other artists publicly throwing their support behind Jay Z's new streaming service, Tidal, have been receiving mixed reactions from fans.
According to their website, Tidal is the first music streaming service that combines the best High Fidelity sound quality, High Definition music videos and expertly Curated Editorial.
They currently have two memberships: $9.99 a month for standard quality sound, or $19.99 a month for "lossless high-fidelity sound."
However, the co-ordinated effort has been hit by a backlash from fans for employing activism tactics to promote an app which helps musicians earn more money rather than using their voice to publicise a genuine charity campaign.
Madonna responded to the negative comments on her Instagram…
Tidal is not about consumption and greed! Its about protecting an art-form that is beloved to all of us MUSIC! #rebelhearts stand together for what they believe in!

Everything will be explained and revealed in time! Have Faith!
And remember nothing is for free! This is a universal LAW. Somewhere-Somehow-Someone has to pay. There is always an exchange. #truth. #tidal

If you refer to Tidal as Illuminati, you are paying us the highest of compliments. As I've stated before it is another name for "The Enlightened Ones" a group of scientists, philosophers and artists that emerged after the dark ages. They changed and shaped the world for the better! Do the research and find out for yourself! #knowlwdge is power #rebelheart
comments powered by

Disqus