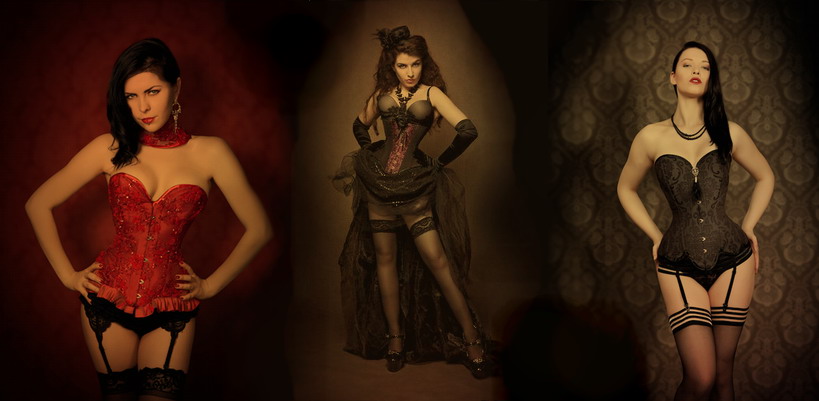 German designer Verena Dietzel, who created the fashion label "V-Couture" that specialises in corsetery, was contaced by Madonna's stylist. They expressed interest in the corsets for the "Living for Love" video and also hinted at the Grammy Awards red carpet.
Verena initially thought she received a spam email and replied…
I'm sorry if this comes across as unprofessional, but I was wondering if this is authentic and whether we are talking about THE Madonna?
According to Radio Bremen everything had to go very fast. Within 48 hours she sewed a completely new corset and repaired two others. The only measurements she received was Madonna's bra-size. She Googled the rest and looked at pictures to get a feel of Madonna's proportions.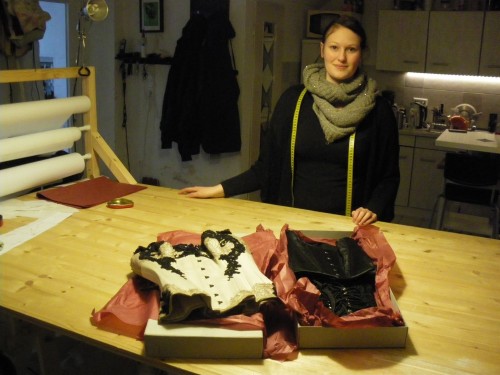 Four different corsets were sent to Madonna, including one of Verena Dietzel's favourite pieces…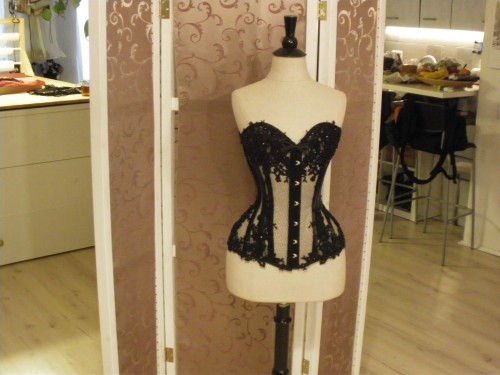 Dietzel also added…
The e-mail mentioned something about the Grammys and the red carpet. That would be ten times more amazing, but I don't want to think about it.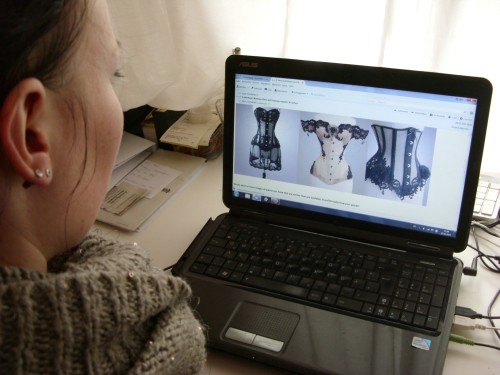 Madame X is available in Box Set, CD, Vinyl and Cassette!
Get your copy HERE!
comments powered by

Disqus