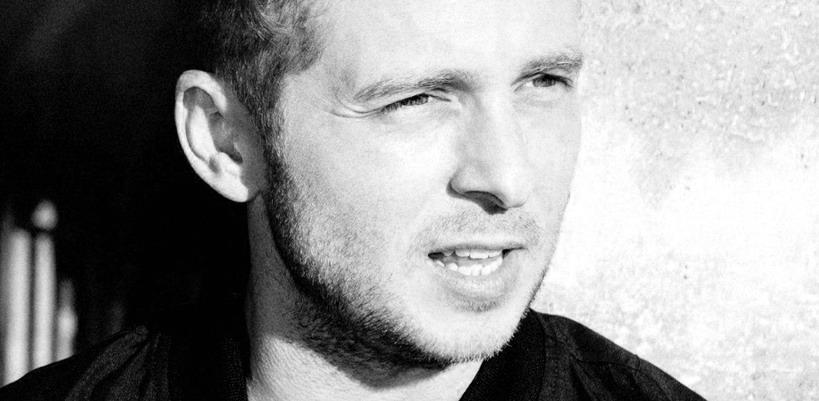 According to the Mirror, Madonna has been collaborating with Ryan Tedder
Ryan Tedder, best known as the front man of OneRepublic, has worked in the past with artists like Beyoncé, Adele, Ariana Grande, Taylor Swift and Maroon 5.
He apparently told 3am…
[Madonna's new music] is her best stuff in over a decade – it's really strong.
The tracks I've done with her are really hard to explain.
I was actually working on something with Madonna when her tracks leaked.
So I panicked because I thought it was the song I was working on, but luckily it wasn't.
People have way too much time on their hands.
Back in 2011 when Lady Gaga released her single "Born This Way", Ryan Tedder also noticed the similarities with Madonna's "Express Yourself"…
"[Born This Way] is 'Express Yourself'.
Me and my wife drove around today and that song came on KIIS-FM every hour on the hour. We were singing 'Express Yourself' over the melody! If I wrote 'Express Yourself' and I heard that song, I would be calling my manager five minutes later… If Madonna's not getting credit on it, then I would just say, be careful.
Maybe they credited Madonna, honestly.
I love Gaga, I legitimately do.
I don't question her individuality or the message of the song… I'm not gonna say it's not a hit — it's catchy! Gaga is Gaga, she could sing happy birthday right now.

Madame X is available in Box Set, CD, Vinyl and Cassette!
Get your copy HERE!
comments powered by

Disqus