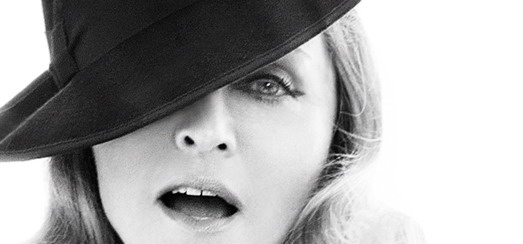 Today, Madonna attended the taping of The Graham Norton Show, with music guest Emeli Sandé. The episode will only be broadcasted on Friday, but thanks to our Madonnarama reporter who was in the audience, we gave you a live update of the events.
She told Graham Norton she liked the idea of using initials for the album and joked about MDNA and LUV.
Madonna's official Facebook page said it wasn't a joke and confirmed it!
The next album will be called M.D.N.A