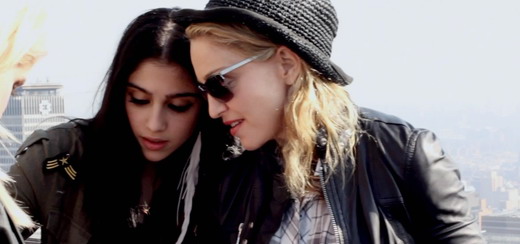 After the HQ pictures, now it's time for the exclusive HD Material Girl 2011 Fall Collection behind the scenes videos.
Download all 4 videos in one link…
To stay up to date with the latest news from Material Girl, follow @MaterialGirlCol on Twitter and use the hash tag #MGNYC. Become a fan of Material Girl on Facebook at www.facebook.com/materialgirlcollection.

Madame X is available in Box Set, CD, Vinyl and Cassette!
Get your copy HERE!