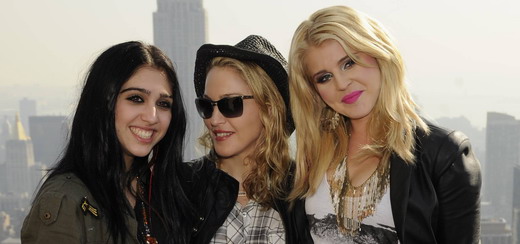 The 2011 Material Girl Fall collection has officially been launched.
Madonnarama can finally post the exclusive HQ pictures, including an amazing shot of Madonna, Lourdes and Kelly Osbourne behind the scenes at the Material Girl photoshoot.
Download 14 HQ pictures!
— Link removed —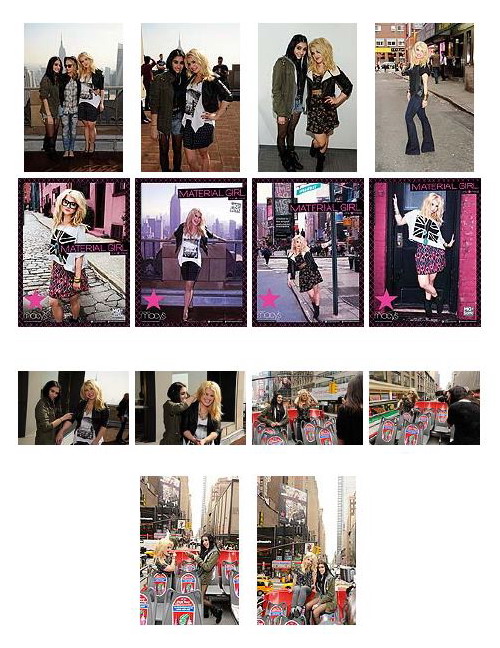 To stay up to date with the latest news from Material Girl, follow @MaterialGirlCol on Twitter and use the hash tag #MGNYC. Become a fan of Material Girl on Facebook at www.facebook.com/materialgirlcollection.

Don't forget to pre-order Madame X!
Pre-order links available HERE!