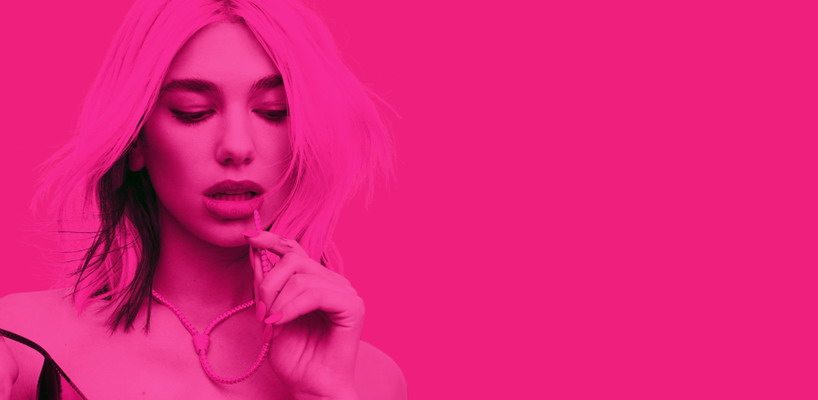 Dua Lipa will be releasing her the remix of her song 'Levitating' featuring Madonna and Missy Elliott on Friday 14 August. During a promo interview on Ash London LIVE she told the story of how it happened!
Transcription by Madonnarama…
It's always been a massive dream of mine to get to work with both Madonna and Missy Elliott and to have been able to put both of them together in a song, for them both to really be into a song and for both to want to jump on a track is so crazy but even as I say it knowing full well that it's going to come out soon, it still feels like unbelievable to me.

It was you know, it was mainly… like it began as a collaboration with me and The Blessed Madonna, who's a DJ and a producer and we thought of… create like a fun club remix of the track. And it was really a conversation with my manager and I was like you know if I don't say it, I don't get it so I feel like I just need to go and put it out there. I'm a firm believer in that and sometimes I just say things and then I hope that they manifest in a way that I want it to. I was just like… you know what would sound really good on this. I was like you know Madonna and Missy Elliott.

It just happened. I was hoping for one at least. I was like please maybe or like I thought maybe both of them would just tell me that they were super busy and this is just isn't the right time, but to get an email back from both of them being like 'yeah totally up for, it love the track' I'm like… *screams*.

Madame X is available in Box Set, CD, Vinyl and Cassette!
Get your copy HERE!
comments powered by

Disqus