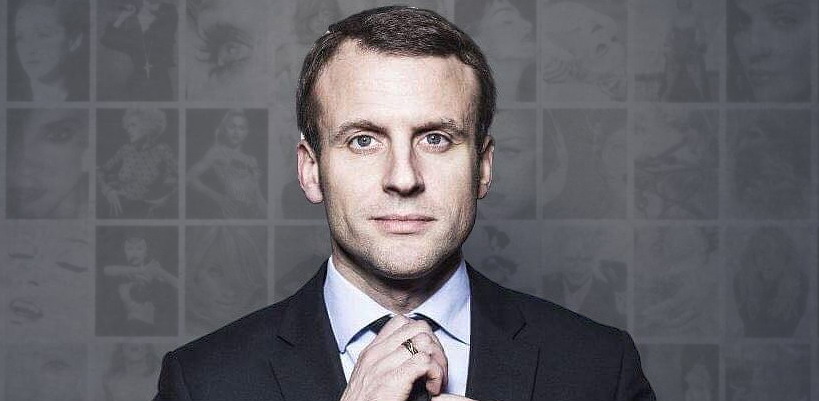 Did you know Emmanuel Macron was a Madonna fan?
The current French President was very confident he was going to win the 2017 elections and wanted Madonna to perform at the Louvre to celebrate his victory on election night.
The reason why it never happened? Madonna's fee was too expensive.
In the latest documentary "Macron à l'Élyséee", journalist Laurence Haïm, who was a part of Emmanuel Macron's presidential campaign staff, revealed how it all went down…
I receive a phone call from Julien Denormandie (Secretary of State): 'We have an idea for the performance at the Louvre. Do you think Madonna would come and perform?'

I immediately get to work and call Los Angeles, people I know. I tell them I work for Emmanuel Macron and that I'd like to get in contact with Madonna's manager.
They give me his number and I manage to get him on the phone.

I tell him: 'Hi, I work for Emmanuel Macron.'
He replies with: 'Oh yeah? Well I work for God.'
Then he hangs up.

I call him again and confirm that I do work for Emmanuel Macron.
Fifteen minutes later, he calls me back saying 'Madonna wants to come.'
Of course, there is a certain fee we need to pay.

At that point, I call headquarters and inform them that Madonna agreed.
They tell me that the financial requirements are impossible and that the servers have just been hacked. So we have to put all our energy into resolving that for now.
In the end it was Magic System who performed "Premier Gaou" to celebrate his victory.
The full video in French:
Translation by Madonnarama.com

Madame X is available in Box Set, CD, Vinyl and Cassette!
Get your copy HERE!
comments powered by

Disqus