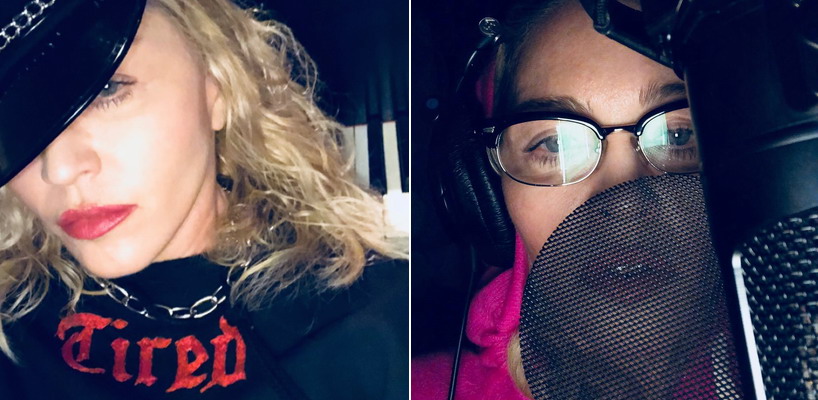 With her recent Instagram posts, Madonna is letting her fans know she's back in the studio making music.
Two months ago Madonna revealed she was working on new material with Starrah and Billboard, but she's been silent ever since. Putting her efforts in promoting MDNA Skin and hosting the Oscars after party, fans were wondering when music was going to be her main focus again.
Madonna replied…
Be Patient Bishes……………I have not forgotten what GOD put me on this world to do! #music #makes #the #people #come #together #patience @nunoxico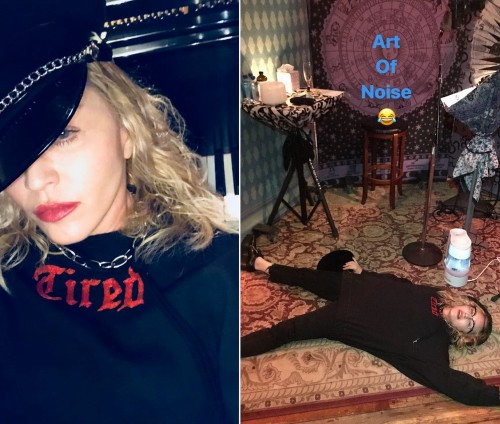 Madame X is available in Box Set, CD, Vinyl and Cassette!
Get your copy HERE!
comments powered by

Disqus