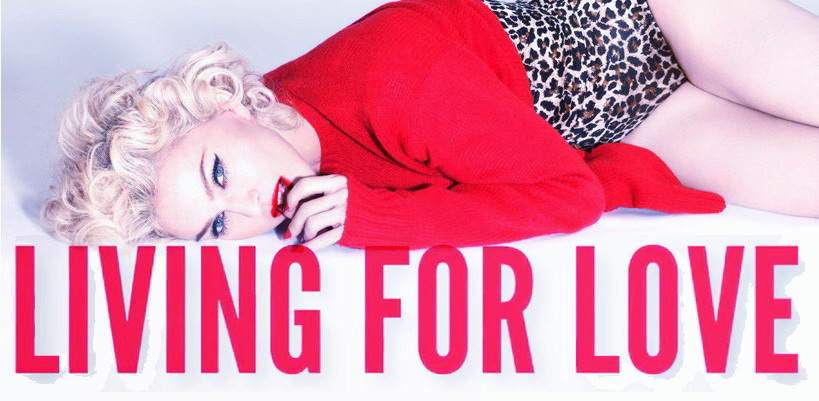 Canadian newspaper Journal de Montréal revealed some interesting details about the "Living for Love" video, the first single off Madonna's upcoming album "Rebel Heart", and Grammy Awards performance.
First off, the amazing choreographer Megan Lawson is involved in the project.
The name might ring a bell, as she previously collaborated with Madonna on the "Gang Bang" and "Human Nature" choreography for the MDNA Tour. We're very excited about this!
Nico Archambault, winner of the first season of Canada's "So You Think You Can Dance", will also join Madonna on stage. He stated that the Grammy Awards rehearsals start this Sunday and will continue for the remainder of the week.
He also spilled some details on the "Living for Love" video shoot…
Madonna was present every day during the rehearsals. She's very impressive, especially her physical condition. She doesn't do things by halves.
The video shoot took two days.
She's in control of everything and she has the final say.
If she's not satisfied, she's not afraid to scrap the idea or concept and start all over again.
Are you ready?

Madame X is available in Box Set, CD, Vinyl and Cassette!
Get your copy HERE!
comments powered by

Disqus