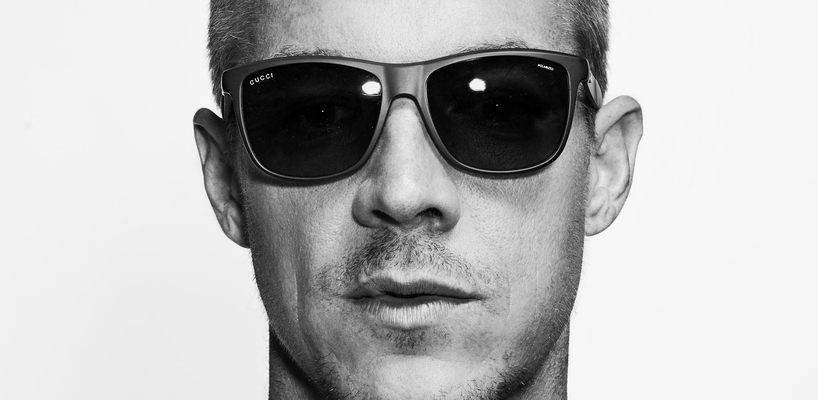 Diplo has been giving a lot of interviews lately to promote his latest projects and his collaboration with Madonna for the upcoming album.
He told the Asian Age…
I loved working with Madonna. The tracks have come out great and crazy-sounding. She is one of those few artists who started the trend of reinventing themselves before anybody else. She kind of began that trend of actually coming back with a refreshingly new look, music style and fresh tunes; winning it and hitting the top of the charts. She was ready to experiment while collaborating with me and was very open-minded to my ideas.
What do you think?

Madame X is available in Box Set, CD, Vinyl and Cassette!
Get your copy HERE!
comments powered by

Disqus