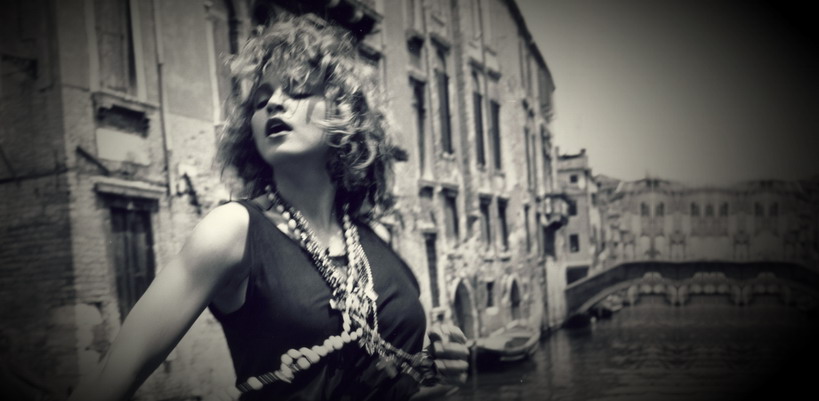 During the 80s, Ron Weisner was the manager of some of the biggest pop stars on the planet. From Madonna to Michael Jackson, Paul McCartney and George Michael, he has seen it all.
In his new tell-all book 'Listen Out Loud: A Life in Music – Managing McCartney, Madonna and Michael Jackson', he describes Madonna as a ruthless diva and 'one of the most unpleasant people I've ever dealt with'.
Ron Weisner was already a powerhouse in the music industry when he first met a fresh-faced Madonna in 1982 through his business partner Freddy DeMann. But the brash young Madonna Ciccone from Michigan was 'a force of nature' when she walked into Weisner's New York offices.
In an interview for the Daily Mail, Weisner recalls…
She was by no means the best singer I'd ever encountered, nor the best dancer.
But she oozed confidence and determination. There was a ruthlessness about her and a toughness that I'd never seen before.
She was the perfect storm at the perfect time. She had the clothes, the attitude, the catchy tunes.
And she had a take-no-prisoners attitude towards fame. There was no doubt in my mind – or hers – that she was going to be a massive star.
She wanted fame and celebrity with every fiber in her body, and she would do anything to get it.
Her aim from the beginning was to shock… in the way she dressed, acted and moved on stage.
These days, with stars like Miley Cyrus, there's very little that shocks any more. But back then no one had pushed the boundaries like Madonna.
She craved attention and still does. You only have to look at how she acts now, with her toy boys and the way she still shows off her body at every opportunity.
It worked when she was in her 20s but for a woman in her 50s it smacks of desperation.
I remember at one concert in Seattle we had a young audience, 12-and 13-year-olds with their mothers. We told her to 'go easy' on stage but of course she did the opposite.
She was highly sexually provocative and afterwards the mothers all left the concert and you could hear them talking in shock about what they'd just seen.
But Madonna was shameless. She would say: 'This is what's going to get people talking. This is what will make me a star.' But that wasn't the sort of 'fame' I wanted to be around.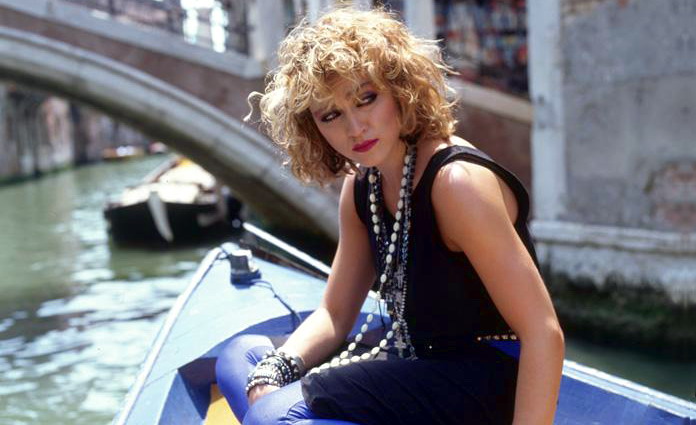 A couple of years later, Weisner went to Italy for the shooting of the Like A Virgin video which would cement Madonna's place as a bona fide star and help turn her into a global pop icon. But for several turbulent days on location in Venice, in 1984 it was, recalls Weisner, 'like a fury had been unleashed'.
According to Weisner, Madonna was continuously screaming tirade at the film crew between takes.
He says…
She was constantly screaming at them, telling them they were a 'bunch of fucking idiots,' When I bitched back at her she retaliated by banning me from the set for the day.
I knew Like A Virgin would make her a global star, and it did, but I also knew I had to walk away from her.
There was no doubting her talent and ambition, but to call her a prima donna and diva is an understatement.
In all my years in the music business, she was one of the most unpleasant people I've ever had to deal with.
The Like A Virgin shoot made me realize that life's just too short to deal with people like Madonna.
Sure, she would have been worth millions to me in earnings, but nothing is worth the price of selling your soul to the devil.
I had real artists like Paul McCartney. It was time to walk away.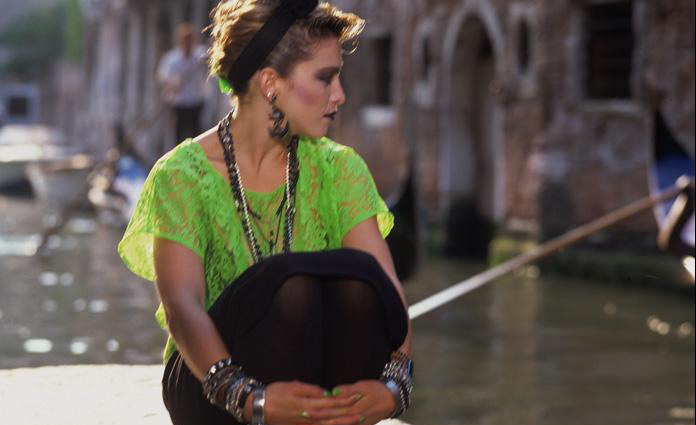 Weisner parted company with Madonna in 1985.
His ex-partner DeMann would represent her until 1997, earning millions in the process.
When we got to Madonna's name, I said, 'You can have her. You belong together.' The second those words left my mouth, I felt like a huge … weight had been lifted from my shoulders … I didn't like Madonna and Madonna didn't like me.
Don't get me wrong: I have a lot of respect for her as an entertainer and a businesswoman.
She learned early on how to manipulate the press, create controversy, push everything up to the edge and beyond and turn it into commercial domination. I knew that if she didn't implode, the sky was the limit. And I was right. I just didn't want to be around it.
Does Weisner ever regret letting her go?
'Not for one second.'
While Weisner still seems to believe Madonna is the same woman he bitterly dealt with 30 years ago and uses the book to vent his frustrations, it doesn't change the fact that we still take immense pleasure in watching Madonna's glorious Like a Virgin video…
Sources: Daily Mail, Billboard

Madame X is available in Box Set, CD, Vinyl and Cassette!
Get your copy HERE!