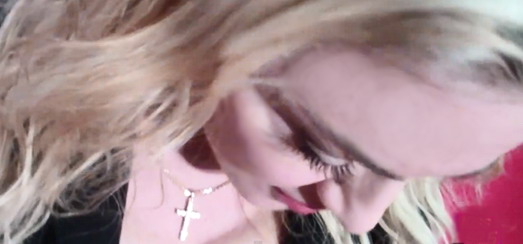 At the grand opening of the Hard Candy Fitness Center in Toronto earlier this week, Madonna gave various interviews on the red carpet and often talked about the upcoming album.
Here is an overview…
Sarah Hampson for The Globe and Mail

Well, I'm right now in the process of talking to various co-writers and producers and talking about where I want to go with my music.
Damnit Maurie for KiSS 92.5: Are you working on new stuff? I heard you're working with Daft Punk.

Madonna: Gosh… I'd love to work with Daft Punk. They're a little busy right now. Thanks to Pharrell.
I'm starting to work on music. I'm calling people up and saying "Yo, will you work with me?"
Richard Ouzounian for the Toronto Star
There's a new album on the way. Don't worry. And it's always going to come from a place where you can dance. That's what I'm all about.

But what am I doing here anyway? Didn't they try to arrest me here?
I'm not going to be masturbating during my workout tonight or simulating masturbation, so I guess it's cool. Yeah.
I think Toronto's finally learned to accept me.
Brad Smith for Entertainment City

Madame X is available in Box Set, CD, Vinyl and Cassette!
Get your copy HERE!