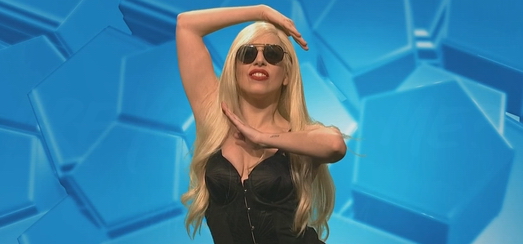 Yesterday, Lady Gaga hosted Saturday Night Live and poked fun at the comparisons of herself to Madonna in one of the sketches.
The skit "Worst Cover Songs of all time" portrayed different singers performing versions of other artists' songs for a compilation disc.
Lady Gaga, introduced as "covering the work of Madonna", was supposed to sing a rendition of Express Yourself, but started singing "Born This Way" instead.
Check out the Lady Gaga/Madonna part…

Madame X is available in Box Set, CD, Vinyl and Cassette!
Get your copy HERE!