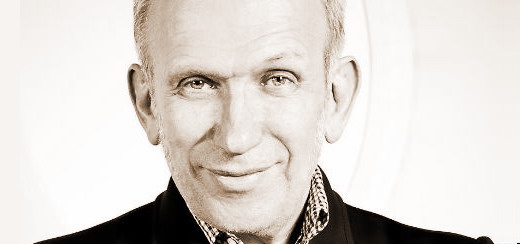 For the promotion of the opening of his new exhibition "The Fashion World of Jean Paul Gaultier: From the Sidewalk to the Catwalk" at the the Brooklyn Museum in New York, Jean Paul Gaultier sat down with the Associated Press and talked about his collaboration with Madonna…
I felt like when I met her that I was not dissapointed.
Normally, when you meet your idol, you can be dissapointed sometimes. They're not exactly the same. They are very good in what they do, but by themselves…
She was a strong American woman.
Truly, it was a fabulous collaboration with her.
I should say my best collaboration.
It was like the symbiosis of what I wanted to show of women and men on her. She was doing the same thing in her work.

Madame X is available in Box Set, CD, Vinyl and Cassette!
Get your copy HERE!