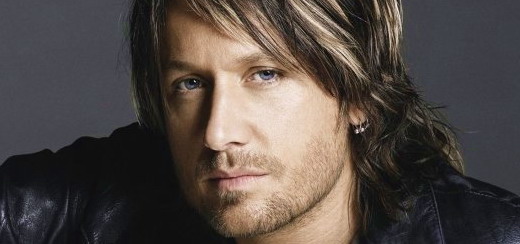 Country music singer, songwriter and guitarist Keith Urban says he was inspired by Madonna's "Don't tell me" for his latest single "Little Bit of Everything".
He told USA Today…
She had a staccato acoustic guitar part in there that I thought was very cool.

On the demo that Kevin [Rudolf] did, it was more of a strummed part, just a straight-up Hey Soul Sister thing.

Nathan [Chapman] was playing an arpeggiated piece, which I thought was kind of cool, and then he hit the mute button accidentally and I said, 'Oh, I like that!'
Thanks Eamon

Madame X is available in Box Set, CD, Vinyl and Cassette!
Get your copy HERE!