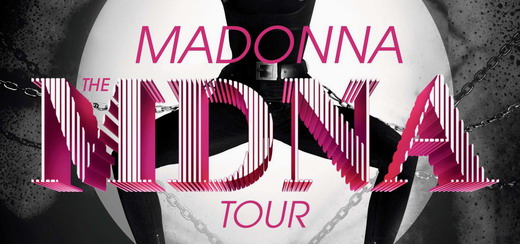 Premium network EPIX will premiere Madonna's MDNA tour – an EPIX Original Concert Event – on June 22 at 8:00 pm ET.
The MDNA Show was directed by Danny Tull and Stephane Sennour. Tull has worked with Madonna editing previous shows and her feature film W.E.
Yesterday, a short teaser was posted on YouTube by a fan, but it was quickly taken down. Apparently it was the real deal as EpixHD just uploaded the 13 second teaser on Youtube.
Some fans complained that the images are too oversaturated…
Look at the picture below and tell us what you think?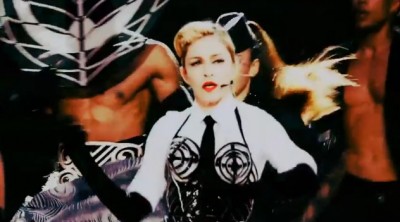 Have a look at the full teaser…

Madame X is available in Box Set, CD, Vinyl and Cassette!
Get your copy HERE!