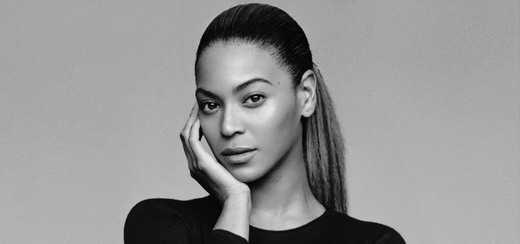 Beyoncé's interview with UK magazine "The Gentlewoman" is featured in their latest Spring and Summer 2013 issue and mentioned Madonna when talking about her career.
In 2011, she decided to become her own CEO, moved her company 2 500km from her home city of Houston to New York's Chelsea and went on to release her rawest, most personal record, 4.
When I recorded 4, I decided it's OK. I'm going to be independent. I just have memories of when there was no air conditioning in the new building and we didn't have an office, and it was like camping. It was like, 'If you want to be a part of this, you got to grind it out.' It's a different level of commitment, because it comes from love and respect, and that's how I try to lead. I think about Madonna and how she took all of the great things she achieved an started the label and developed other artists. But there are not enough of those women.
When they compared her to-be-released documentary film "Life Is But a Dream", which revolves around her life and is directed by Beyoncé herself, to Madonna's 1991 "Truth or Dare", she said…
It's a different personality and a different approach, but we're doing the same thing.
Now I'm controlling my content, controlling my brand and archiving it for my daughter and making sure she has it and she respects it. You see Puffy and you see my husband and you see these male artists that become moguls, and the female artists might become legends, but there's not enough of us that become moguls. And I think there are many ways to get there.
Source: The Gentlewoman

Madame X is available in Box Set, CD, Vinyl and Cassette!
Get your copy HERE!