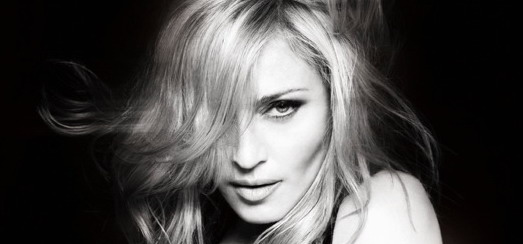 Grammy
GRAMMY nominations will be announced Dec. 5 in Nashville. Madonna is currently up in the voters' choice category, so hurry up and VOTE!
MTV EMAs
Would like for Madonna to be part of the 5 nominees for the Biggest Fans award at this year's MTV EMAs? Visit www.mtvema.com now, join the Madonna group, play the MegaFan game and earn points for team MDNA! Hurry up, you only have until September 17th to make it happen!
Monte Pittman
Madonna's guitarist Monte Pittman has created his remix of Bon Iver's Calgary.
You can cast your vote HERE!

Madame X is available in Box Set, CD, Vinyl and Cassette!
Get your copy HERE!