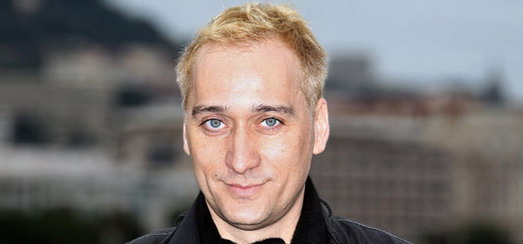 Once again, DJ Paul van Dyk has joined the anti-Madonna chorus.
In an interview with German news service dpa on Tuesday, van Dyk whose sixth studio album released on April 2012 failed to chart anywhere in the world, said she should have retired long ago.
He said…
"I think she should have quit after her good Ray of Light album (in 1998).
I have remixed a few of her songs but in general I only work with people who inspire me and Madonna right now doesn't."
On a side note, Paul van Dyk worked for Madonna after 'Ray of Light', remixing Revolver in 2009!
This isn't the first time van Dyk has criticized Madonna. The 40yo Berlin-based DJ said the Queen of pop made "the biggest mistake of her career" in March this year when she apparently used a slang term for ecstasy in front of a crowd at the Ultra Music Festival.
He told Billboard at the time…
"Madonna was so stupid to call out drug abuse in front of a crowd of 18-year-olds."
Madonna later claimed she had been misunderstood and had not meant to promote drug use.

Madame X is available in Box Set, CD, Vinyl and Cassette!
Get your copy HERE!