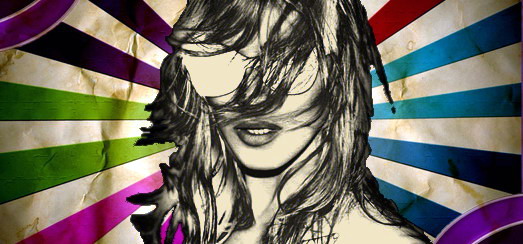 Sources tell Perez Hilton that Madonna's upcoming tour has sold over $250 million in ADVANCE ticket sales!!!
And it's not over as there are MANY new dates in the works, especially in South America, where Madonna is going to perform for awhile!
The different MDNA Tour press releases already mentioned it, but Perez Hilton confirms it again that Australia is also on the Tour map.
The MDNA tour is about to beat her Sticky & Sweet tour record!

Madame X is available in Box Set, CD, Vinyl and Cassette!
Get your copy HERE!