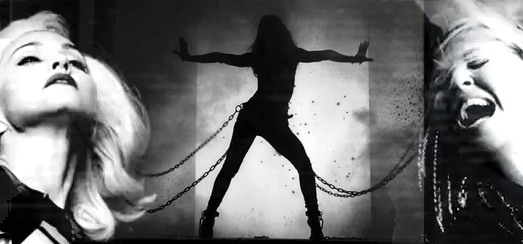 Watch the "Girl Gone Wild" Clean & Uncensored version HERE!
"Girl Gone Wild" video available on iTunes
The iTunes store has been updated and countries can already buy the "Girl Gone Wild" video on iTunes!
Madonna gone Wild for BLK DNM
In a new incarnation of the alpha woman, Madonna appears in the black and white video wearing BLK DNM, the downtown New York brand conceived by Swedish fashion designer Johan Lindeberg. Madonna dances in Jeans 8 in DLNCY BLACK—the label's popular high-rise, stretch denim fit.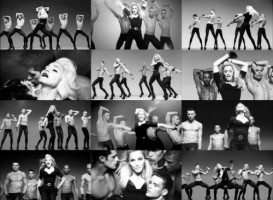 For more information about BLK DNM and to view the entire BLK DNM collection please visit www.BLKDNM.com
Madonna gone Wild for Zoraide
Madonna wears Zoraide footwear made of black silk embroidered with silver thread, custom-made by Paola Bay in her recent "Girl Gone Wild" video.
She told Style.com…
[Madonna] wanted them as high as possible and to be able to dance with them on. We did three fittings to make sure they were like second skin.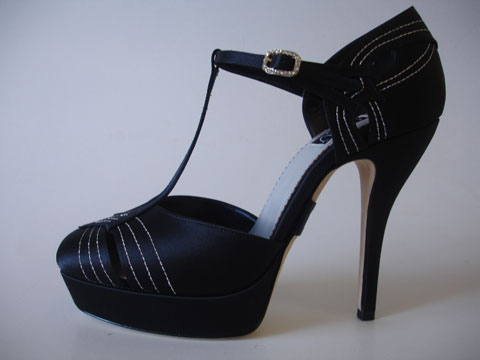 "Girl Gone Wild" too raunchy for YouTube
Madonna's uncensored Girl Gone Wild video features a few scenes who seem to raunchy for YouTube. That's why YouTube has decided to only make the video available for viewers of the age 18 and over.
Here's what Madonna's rep, Liz Rosenberg told NY Post…
Some things never change. This is a throwback to [1990] when MTV refused to show 'Justify My Love'.
Madonna "Girl Gone Wild" Uncensored Video
The "Girl Gone Wild" video premiered by E! Entertainment was the clean version. The uncensored one included a few shots that were too hot for TV…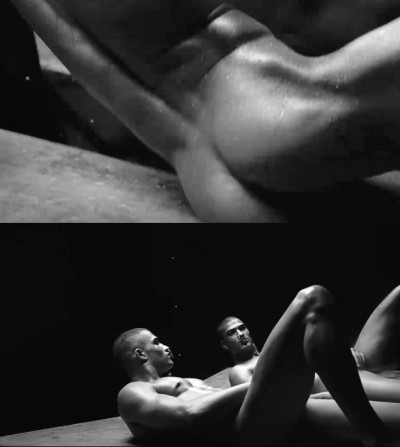 "Girl Gone Wild" – Fun Fact
Did you know Madonna's shirt has MDNA written on it in the #GirlGoneWild video?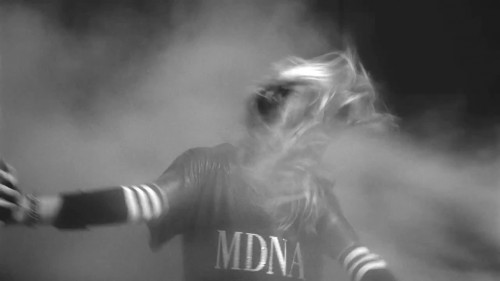 More HQ screengrabs can be found HERE!

Madame X is available in Box Set, CD, Vinyl and Cassette!
Get your copy HERE!