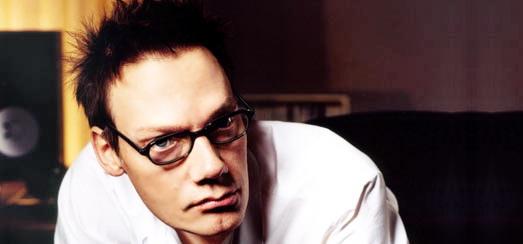 William Orbit took to Facebook to talk about his day in the studio and also… Madonna!
I get ambushed in the studio sometimes, usually after round-the-clock working. Guy Oseary shot footage in the studio a few times when I was with M, usually when we were playing over songs together on acoustic guitars.

Madonna can give me a hard time with my mixes, but is very forgiving of my absolutely terrible singing voice. I'm not so forgiving of my voice though, especially when it's immortal…ised on film. Perhaps I can persuade Guy to dub a proper singer onto my bits. A 'singer-double'.

But this morning I knew they were coming to film. And no singing!
I look pensive in this pic (with Brenda Reynoso from Universal) but actually I'm just a bit tired. I got so many tracks and projects I HAVE to nail before i take a holiday beginning of April.

Anyway, that was my day so far. How was yours?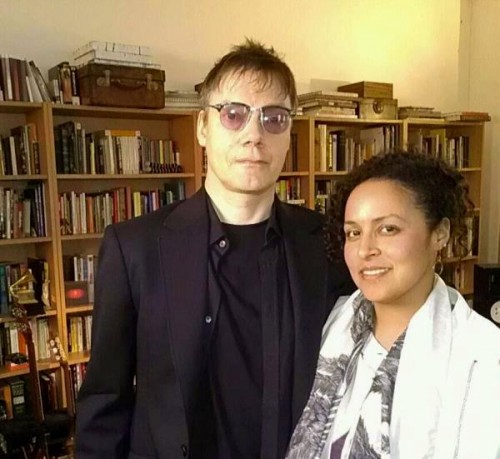 Madame X is available in Box Set, CD, Vinyl and Cassette!
Get your copy HERE!