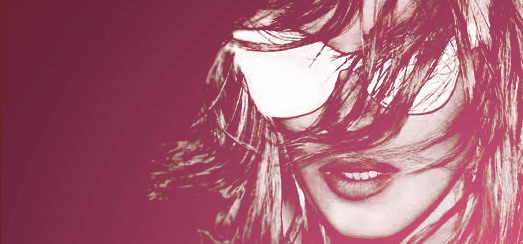 A lot of fans are wondering why the new Madonna world tour doesn't have a specific name and is simply called "Madonna World Tour".
According to our source, the original idea was to call it the "MDNA Tour", but after the MDNA/MDMA controversy – MDMA is a drug better known as the new ecstasy – it could have created prejudice and problems in certain countries Madonna was planning on visiting.
They also didn't go for another name to avoid any confusion with the album title, which hasn't even been released yet.
So there you have it…

Madame X is available in Box Set, CD, Vinyl and Cassette!
Get your copy HERE!