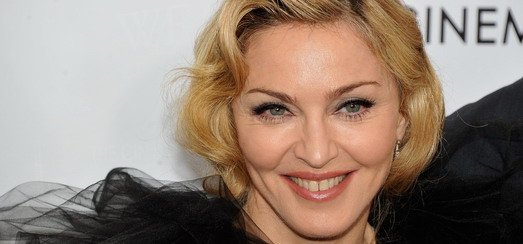 At the premiere of W.E. in New York this week, Madonna also talked to MTV on the red carpet. She talked about her movie, but also on the Super Bowl performance and William Orbit.
With William, I didn't really have a discussion.
We've worked on stuff for so many years that we kind of finish each other's sentences. He knows my taste and what I like.
Magic happens when we get into a recording studio together.
Asked whether the ladies will join her at the Super Bowl, she coyly responded…
I am not saying 'Yes,' and I am not saying 'No.' "
The only tease she wanted to give was…
Pom poms. That's all I can tell you.

Madame X is available in Box Set, CD, Vinyl and Cassette!
Get your copy HERE!